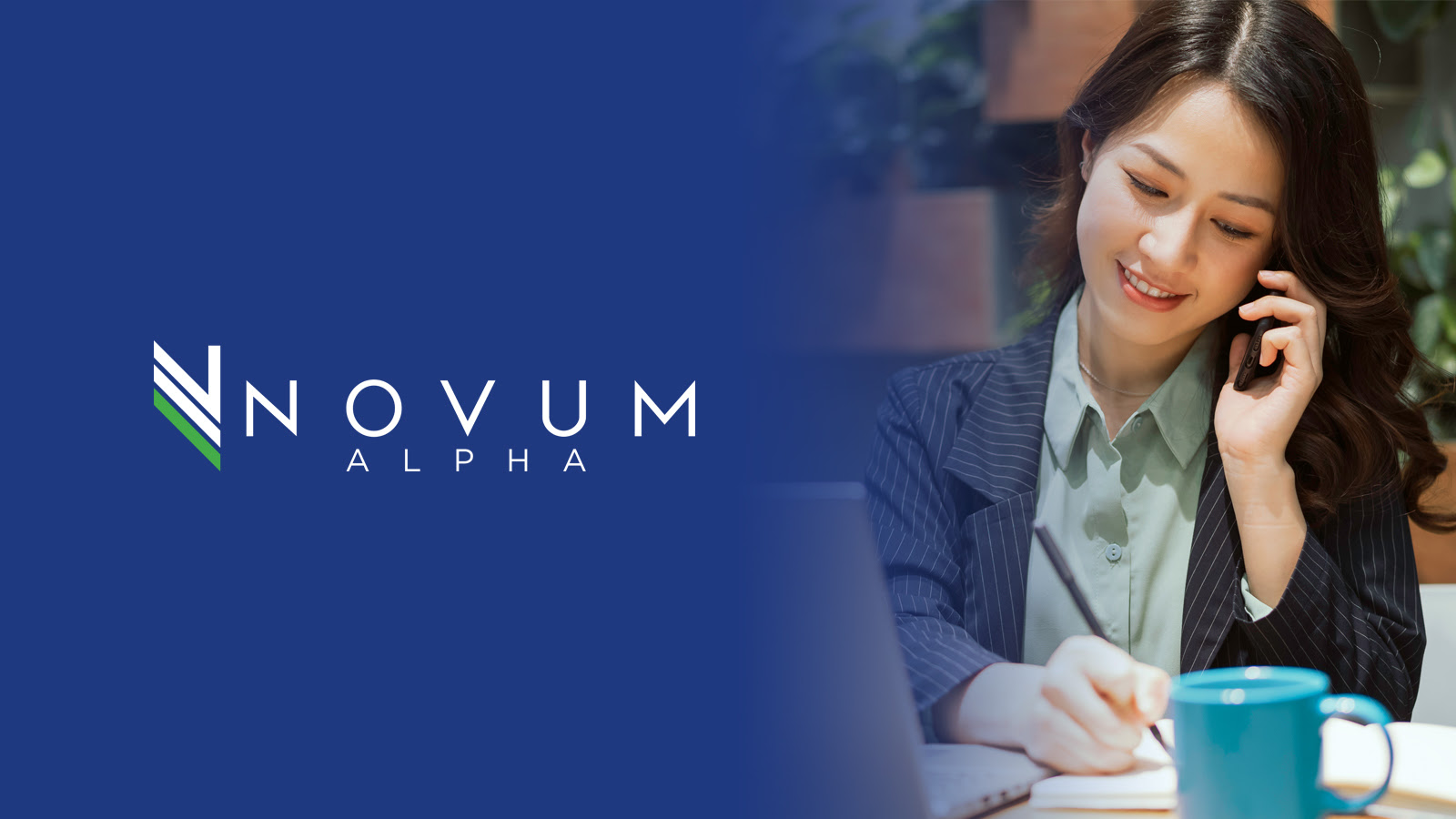 Novum Alpha - Daily Analysis 12 May 2021 (10-Minute Read)
Investors are concerned not so much about inflation, but what inflation could force the central bank to do - raise rates.
A wonderful Wednesday to you as markets wind lower as weakness in tech stocks sends indices lower.
In brief (TL:DR)
U.S. stocks continued their slide into Tuesday, with the S&P 500 (-0.87%), blue-chip Dow Jones Industrial Average (-1.36%) and tech-centric Nasdaq Composite (-0.09%) all lower ahead of key price data out later today.
Asian stocks fell Wednesday after a drop on Wall Street amid concern that faster inflation and the surge in commodities could test the recovery from the pandemic.
The U.S. 10-year Treasury yield held at 1.62% (yields generally rise when bond prices fall), in a volatile trading session that saw yields surge on concerns over inflation.
The dollar edged higher from around the lowest levels of this year.
Oil rose with June 2021 contracts for WTI Crude Oil (Nymex) (+0.20%) at US$65.41 as the oil crisis on the U.S. eastern seaboard continues.
Gold was down with June 2021 contracts for Gold (Comex) (-0.26%) at US$1,831.40 on the back of a stronger dollar.
Bitcoin (+3.03%)

rose to US$57,238 despite a selloff in tech stocks and on bargain hunting with inflows into exchanges and technical levels of resistance concerning investors that Bitcoin could head lower (inflows suggest that investors are looking to sell Bitcoin in anticipation of lower prices).
In today's issue...
A Tale of Two Americas
The Tech Selloff - Signal to Buy or Cash Out?
A Tesla for your Dogecoin?
Market Overview
Investors are concerned not so much about inflation, but what inflation could force the central bank to do - raise rates.
And that is the bigger worry.
The main driver of the relentless rally in stocks has been that borrowing money has never been this cheap for this long.
Part of the refusal to believe that rates can remain this low for this long is the belief that if something is too good to be true, it probably is.
Which is why the concept of money for nothing and your rallies for free is making investors uncomfortable.
In Asia, stocks struggled in the morning trading session with Tokyo's Nikkei 225 (-0.49%), Seoul's Kospi Index (-0.91%) and Sydney's ASX 200 (-1.13%) all down sharply while Hong Kong's Hang Seng Index (+0.15%) was only ever so slightly in the green at the time of writing.
Did you miss us at the World Family Office Forum? Watch it here...
1. A Tale of Two Americas
Recent U.S. jobs growth data providing one set of facts for both Republicans and Democrats to draw diametrically opposite conclusions from

The Democratic interpretation will fan the flames of inflation, by justifying higher wages and further stimulus measures
It was the best of times, it was the worst of times.
Either there are too many jobs in the U.S., or employment has yet to recover in the U.S. – both can't be true.
And that seemingly contradictory set of circumstances has led to criticisms of U.S. President Joe Biden's economic record yesterday as U.S. jobs data revealed millions of unemployed, yet businesses complain they can't find enough people to hire.
Politicians from both sides of the aisle are using the same set of data to argue their own cause, with the Republicans claiming that overly generous job benefits are disincentivizing work, while the Democrats are using the same data to suggest that the economy's recovery is weak and therefore more stimulus is necessary.
Last month just 266,000 new jobs were created in the U.S., well short of the 1 million forecast.
Businesses say that the shortage of labor in food service, transport and construction is real and according to the National Federation of Independent Business, a small business group, 42% of small business owners say they cannot fill roles.
Some food service workers are reluctant to head back because of fear of exposure to the coronavirus, while others say that unemployment benefits have reduced the urgency to return back to work.
Whatever the reason, the data doesn't lie, and the solution offered by liberals is not necessarily ideal either – pay more.
Inflation is already creeping into the economy with a progressive rise in commodity prices, a wage hike would only make matters worse, especially when the economic recovery is so fragile.
Data from the U.S. Labor Department suggests that some employers have already caved, with leisure and hospitality businesses having raised wages in April, despite earnings being well below pre-pandemic levels.
And that poses dangers especially for stocks enjoying the reflation trade, including cruise operators, restaurant chains and hospitality, which tend to be labor intensive.
While many investors had shunned tech stocks against a rising prospect of inflation, and poured into so-called "value" stocks, low employment numbers, and potential for stimulus and low rates to persist, means that the rally in these industries may not be as durable as hoped for.
Did you miss us at the World Family Office Forum? Watch it here...
2. The Tech Selloff - Signal to Buy or Cash Out?
Options activity for tech stocks may be behind the recent rout in tech companies, despite record earnings

"Negative gamma" or a scenario where market makers are having to sell the underlying stocks in order to balance their books may be contributing to increased volatility in tech stocks in either direction
Investing last year was a relatively straightforward affair – just buy tech stocks and cryptocurrencies, but this year has proved far more nuanced.
The specter of inflation has raised concerns that interest rates could rise, putting a damper on the hard-charging tech sector.
Inflation, valuations, rising rates – are all being suggested as causes for this week's tech implosion.
And while there are as many plausible explanations for the tech rout as there are tea leaves to read, another possibility is simply options activity.
According to this theory, Wall Street derivative dealers are exacerbating market swings by hedging strong demand for tech stocks with protection against a selloff.
A strategy known as "gamma hedging" (because the other Greek alphabets were all taken), options market makers buy or sell an underlying stock to manage their risk as the price of shares move.
Because tech stocks had been rallying hard, options market makers have had to sell plenty of bullish call options, leaving them lopsided on short positions.
To balance their books, options market makers have to sell tech stocks when they fall, and buy them as they rise, a volatility-intensifying practice known as "negative gamma."
But that also means that the tail is literally wagging the dog, where the value of derivatives is actually exacerbating the swing in underlying asset prices.
As investors sell tech stocks on concerns over inflation, market makers start selling the underlying stocks that they've used to hedge the bullish call options they've sold because they won't need to hold as much and if the market turns, they'll need to buy up more of the underlying stocks to cover these call options as well.
The ultimate goal of a market maker isn't to take a position on the price of any stock, but to hedge out their positions to risk neutral – but in the process, they also contribute to serious swings in volatility.
Therefore, the recent selloff in tech, on the assumption that inflation will hit hard and force the central bank to jack up interest rates, is feeding into a self-perpetuating loop.
But if and when it becomes apparent that the U.S. Federal Reserve is quite happy to tolerate higher levels of inflation without raising rates (something which the central bank has repeatedly promised to do), tech stocks can be expected not just to rally, but rally hard, there are no other options.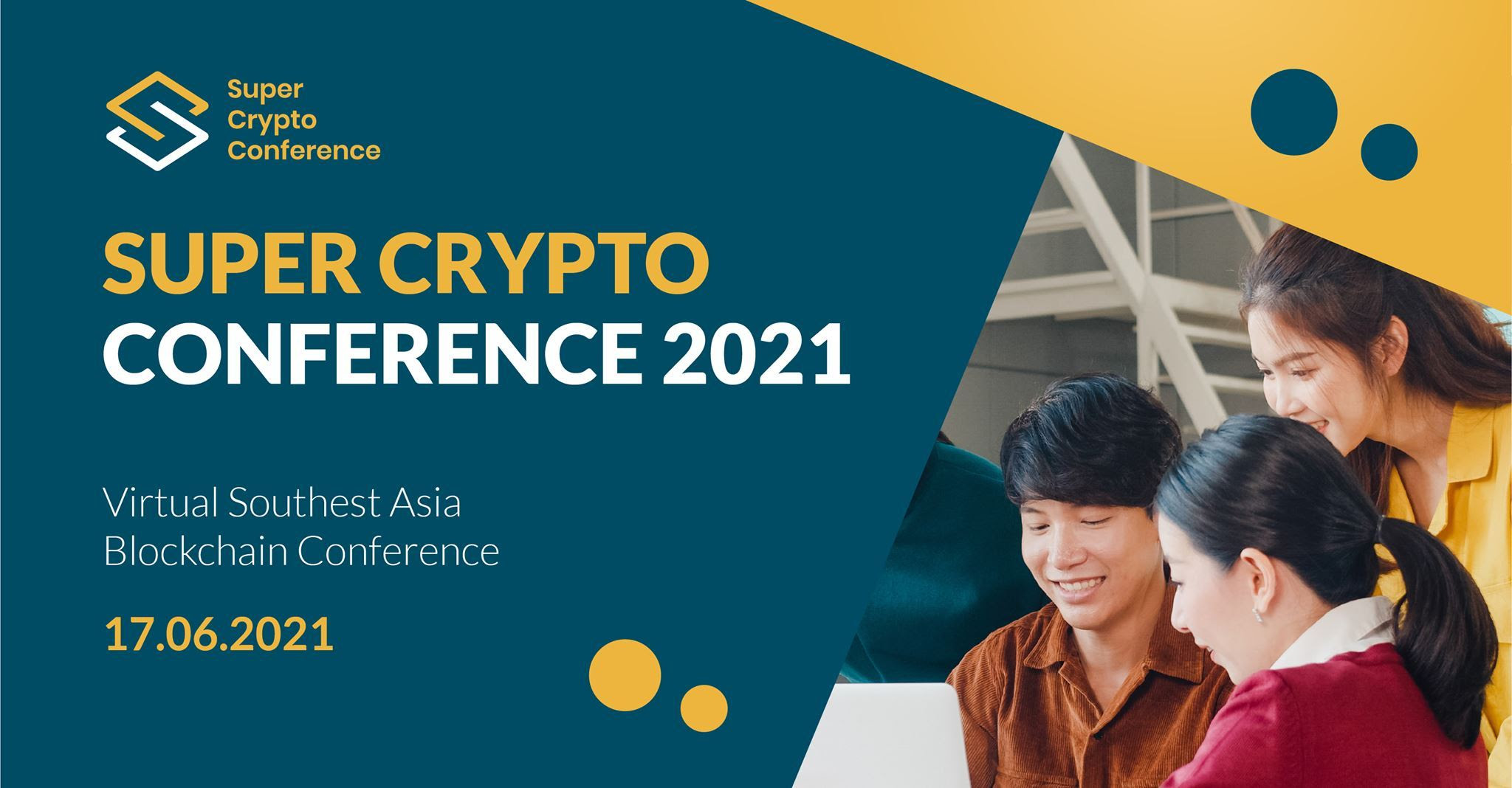 3. A Tesla for your Dogecoin?
Tesla CEO Elon Musk sends Dogecoin surging by suggesting that the electric vehicle maker may consider accepting the cryptocurrency for its electric vehicles

Joke cryptocurrency refuses to go stale, with SpaceX sending a mini satellite into space paid for entirely with Dogecoin
It seems that the running joke surrounding Dogecoin may be driving next, with Tesla (-1.88%) CEO Elon Musk tweeting about whether the electric vehicle maker should start accepting the cryptocurrency as payment for its cars.
Musk has been a vocal supporter of the meme cryptocurrency Dogecoin, posting a Twitter (+2.07%) survey asking "Do you want Tesla to accept Doge?" and had some 750,000 respondents within 30 minutes.
Despite choppiness in Dogecoin in the run-up to Musk's hosting of comedy show Saturday Night Live, Musk's tweet sent Dogecoin surging to as high as US$0.54 at one stage before pulling back.
In a world of straight-laced cryptocurrencies that are trying to solve a variety of centralization problems, Dogecoin is an unabashed joke that has laughed its way to the fourth largest cryptocurrency in the world by market cap.
Dogecoin has fallen from a high of US$95 billion in market cap to around US$65 billion currently.
But lest investors think that Dogecoin has already been to the moon, it is literally going to the moon, with SpaceX, Musk's commercial rocket firm, embarking on a moon voyage in 2022, carrying a mini-satellite that's been paid for entirely using Dogecoin.
In March, Tesla announced that it would accept Bitcoin as payment for its electric vehicles, a month after disclosing a US$1.5 billion investment in the cryptocurrency.
Musk's influence in the cryptocurrency sector is unparalleled.
Given that no one knows who Satoshi Nakamoto is, the anonymous creator of Bitcoin, Musk has provided the crypto faithful with a galvanizing figure to rally around.
Trading in Dogecoin was particularly volatile ahead of Musk's Saturday Night Live appearance, with the meme cryptocurrency correcting sharply as he called it a "hustle" on the show.
In a skit on Saturday Night Live, Musk assumed the character of a financial expert, repeatedly quizzed about Dogecoin.
After delivering textbook answers, when asked whether Dogecoin was a hoax, still in character, Musk answered,
"Yeah, it's a hustle."
But Musk also ended the skit howling, "To the moon!" a reference he repeated about the SpaceX announcement where a mini satellite would be launched, literally to the moon, paid for entirely with Dogecoin.
Despite the jokes, Dogecoin has made some early investors a serious amount of money.
Created in 2013, Dogecoin has risen over 21,000% in the past year alone, based on data from cryptocurrency data aggregator CoinGecko.
What can Digital Assets do for you?
While markets are expected to continue to be volatile, Novum Alpha's quantitative digital asset trading strategies have done well and proved resilient.
Using our proprietary deep learning and machine learning tools that actively filter out signal noise, our market agnostic approach provides one of the most sensible ways to participate in the nascent digital asset sector.
If this is something of interest to you, or if you'd like to know how digital assets can fundamentally improve your portfolio, please feel free to reach out to me by clicking here.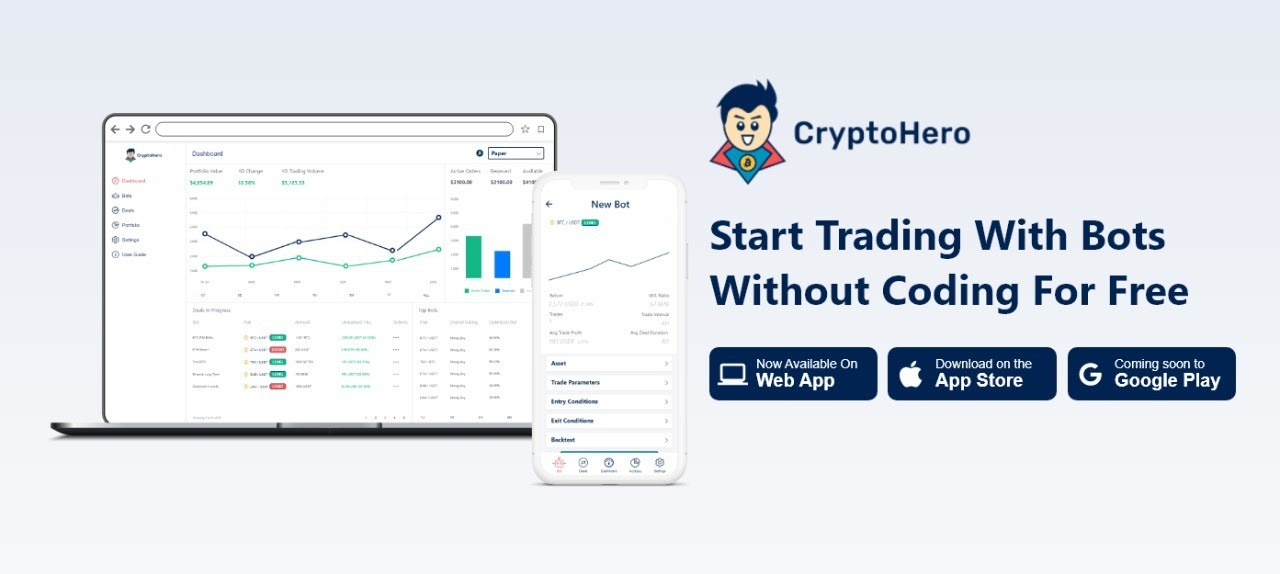 Looking to trade cryptocurrency yourself? Then why not try
CryptoHero
, a member of the Novum Group.
Enjoy some of the high performing algorithms that Novum Alpha uses, absolutely free!
Because you can't be up 24 hours trading cryptocurrency markets, CryptoHero's free bots do the trading for you.
Simple and intuitive for crypto beginners to set up and run, CryptoHero is currently available on the
Web
and
iOS
with an Android version ready in 2021.
Try our one click copy bot settings with the button below and enjoy 1-month Premium Subscription absolutely free!
May 12, 2021