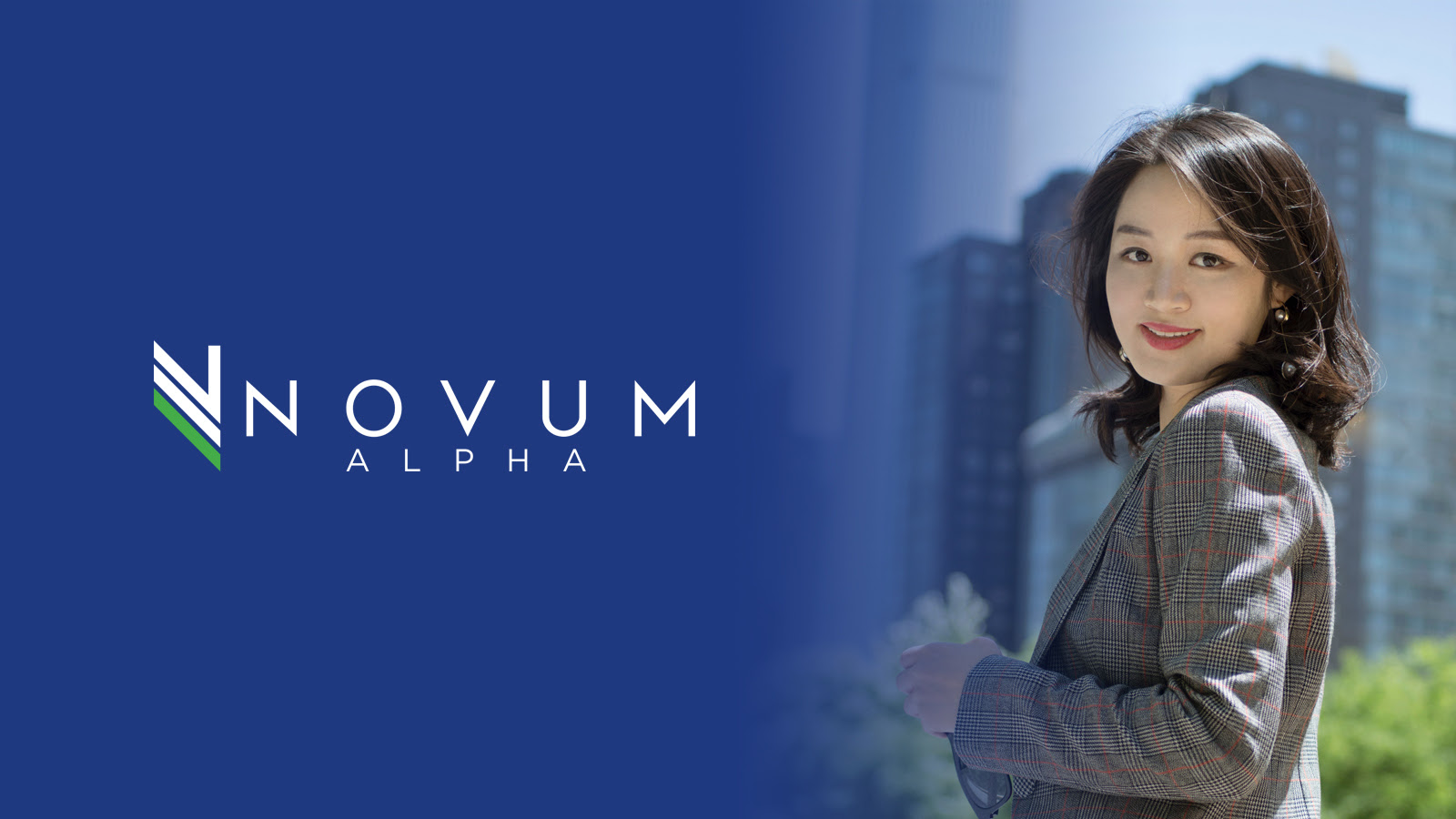 Novum Alpha - Daily Analysis 30 April 2021 (10-Minute Read)
China's antitrust crackdown is weighing down sentiment in Asia, and tech giants such as Apple (-0.07%) and Twitter (-0.93%) stumbling have increased concerns over supply side disruption for a variety of industries in Asia that depend on U.S. demand. 
A fabulous Friday to you as Wall Street records fresh highs and Asian equities slide on China's antitrust crackdown on its tech giants.
In brief (TL:DR)
U.S. stocks wandered higher on Thursday with the S&P 500 (+0.68%), tech-centric Nasdaq Composite (+0.22%) and blue-chip Dow Jones Industrial Average (+0.71%) all ending at record highs.
Asian stocks fluctuated Friday after another all-time record for the U.S. market overnight, as investors weighed the latest corporate earnings and solid economic growth data.
The U.S. 10-year Treasury yield advanced two basis points to 1.65% (yields rise when bond prices fall) as investors bought into risk.
The dollar was steady in early Asia trade.
Oil fell with June 2021 contracts for WTI Crude Oil (Nymex) (-0.45%) at US$64.72.
Gold was lower with June 2021 contracts for Gold (Comex) (-0.06%) at US$1,767.20 as the dollar held its own.
Bitcoin (-2.46%)

was flat at US$53,386 with inflows into exchanges leading outflows

(inflows suggest that investors are looking to sell Bitcoin in anticipation of falling prices).
In today's issue...
Twitter After Trump
The World Ignores India's Inferno at Its Own Peril
What's a Couple More Months for a U.S. Bitcoin ETF?
Market Overview
China's antitrust crackdown is weighing down sentiment in Asia, and tech giants such as Apple (-0.07%) and Twitter (-0.93%) stumbling have increased concerns over supply side disruption for a variety of industries in Asia that depend on U.S. demand.
Investors are increasingly wary that tech powerhouses like Apple may be more badly affected by the chip shortage than earlier anticipated and in Asia stocks were mostly lower in the morning with Tokyo's Nikkei 225 (-0.38%), Sydney's ASX 200 (-0.72%), Hong Kong's Hang Seng Index (-0.55%) and Seoul's Kospi Index (-0.45%) all down at the open.
Did you miss us at the World Family Office Forum? Watch it here...
1. Twitter After Trump
Twitter stumbles in first quarter after Trump ban

User growth will be challenging for Twitter in the face of more video and image-friendly platforms targeted at a younger audience
When social media site Twitter banned the account of former U.S. President Donald Trump, as well as those of his cronies, for spreading disinformation, it may have been the right thing to do, but it was also the unprofitable one.
While social media giant Facebook (+7.40%) followed Twitter's lead, Trump meant far more to Twitter than he did to Facebook.
For years, the microblogging social media network had struggled in the face of rising competition from more image and video-based apps like TikTok, Instagram and Snapchat, which were more focused on sharing images and short video content, popular with younger users.
Twitter on the other hand, though it can support videos and images, was always seen as more of a text-based solution and popular among an older demographic.
And since Twitter lost its number one user Trump, along with countless others who were only on the social media platform because of the former president, it was always going to be challenging to see where user growth was going to come from.
Many right wing users rage-quit Twitter soon after Trump's ban from the platform and in an earnings report for the past quarter, Twitter revealed just how bad the fallout has been.
User growth at the microblogging social media site fell far short of expectations for the third quarter in a row, with tepid revenue guidance despite benefiting from a broader surge in digital advertising spending during the pandemic.
This quarter's results from Twitter were the first since Trump was banned from the platform, and while advertising revenues at Google (+1.43%) and Facebook soared, there are signs that ad revenue on Twitter is slowing, rising 20% year-on-year to US$199 million and undershooting analyst estimates of US$200 million.
Twitter has been investing in several fresh features in a bid to boost engagement and diversify revenue from advertising, amidst concerns over its slowing product innovation, but with rising costs at a time of ebbing revenue, does it have what it takes to stay relevant?
Maybe Twitter can invite Trump back?
Did you miss us at the World Family Office Forum? Watch it here...
2. The World Ignores India's Inferno at Its Own Peril
Apple (-0.60%) may face chip shortages that could potentially derail sales of Macs which have become an increasingly important product for the company because of the pandemic

U.S. reliance on offshore chipmakers, in particular in Taiwan and South Korea, now exposes key weaknesses in supply chain for some of its most coveted products, from automobiles to smartphones
As the second most populous country on the planet, the world risks ignoring India's coronavirus crisis at its own peril.
India's already stretched healthcare system is on the brink of total collapse.
Black market oxygen tanks and medical centers with of rows of patients struggling to breathe, look more like a scene from Dante's Inferno, than a hospital on the outskirts of the capital Delhi.
And while his countrymen struggle to breathe, Indian Prime Minister Narendra Modi looks down from his ivory tower and rolls out ambitious plans to redevelop his capital city and build a new parliamentary building in the midst of the worst healthcare crisis in his country's history.
Even as the U.S. bounces back from the ineptitude of its previous leader, rolling out vaccinations at record pace, and reopening its economy to strong growth, India, which had been on the mend, looks set to descend into chaos.
A key supplier of information technology and customer services, many of America's top companies outsource large parts of their business to India, and unless the healthcare situation there improves, U.S. firms are at risk of experiencing business disruption the same way that the coronavirus pandemic severed highly optimized supply chains in other areas of the global economy.
Investors would have noted how a chip crunch has affected companies from Ford to Apple, despite record quarters, and a disruption in IT and backend office services could threaten to derail other American companies that outsource to India as well.
Of the U.S. firms that outsource to India, these are the five that appear the most vulnerable at the moment – Ford (-9.41%), Cisco (+0.68%), American Express (+1.37%), General Electric (+0.01%) and Microsoft (-0.81%).
Most of these companies mainly outsource IT and customer service to India, but some also have deeper relationships to the subcontinent, with General Electric maintaining a research center there as well.
And unlike other parts of the world, many IT and customer service workers in India are not properly equipped to work from home, with many coming from impoverished rural areas in the outskirts of urban centers and with patchy access to the internet or IT equipment.
Indian outsourcing centers tend to be large companies that then subcontract those functions to smaller operators.
These smaller operators tend to centralize their IT and infrastructure in cramped office conditions – the use of laptops and remote working facilities is rare in India.
It's tempting to assume that because India provides IT and customer service outsourcing, workers can easily afford to work from home – but high speed internet and dedicated phone lines are not as well established or available outside of urban office environments.
Which has meant that millions of IT and outsourcing workers continue to pour into often cramped and poorly ventilated offices where they risk being infected, or infecting others.
It's bad enough when the office IT guy falls sick, but what happens when the world's IT guy falls sick?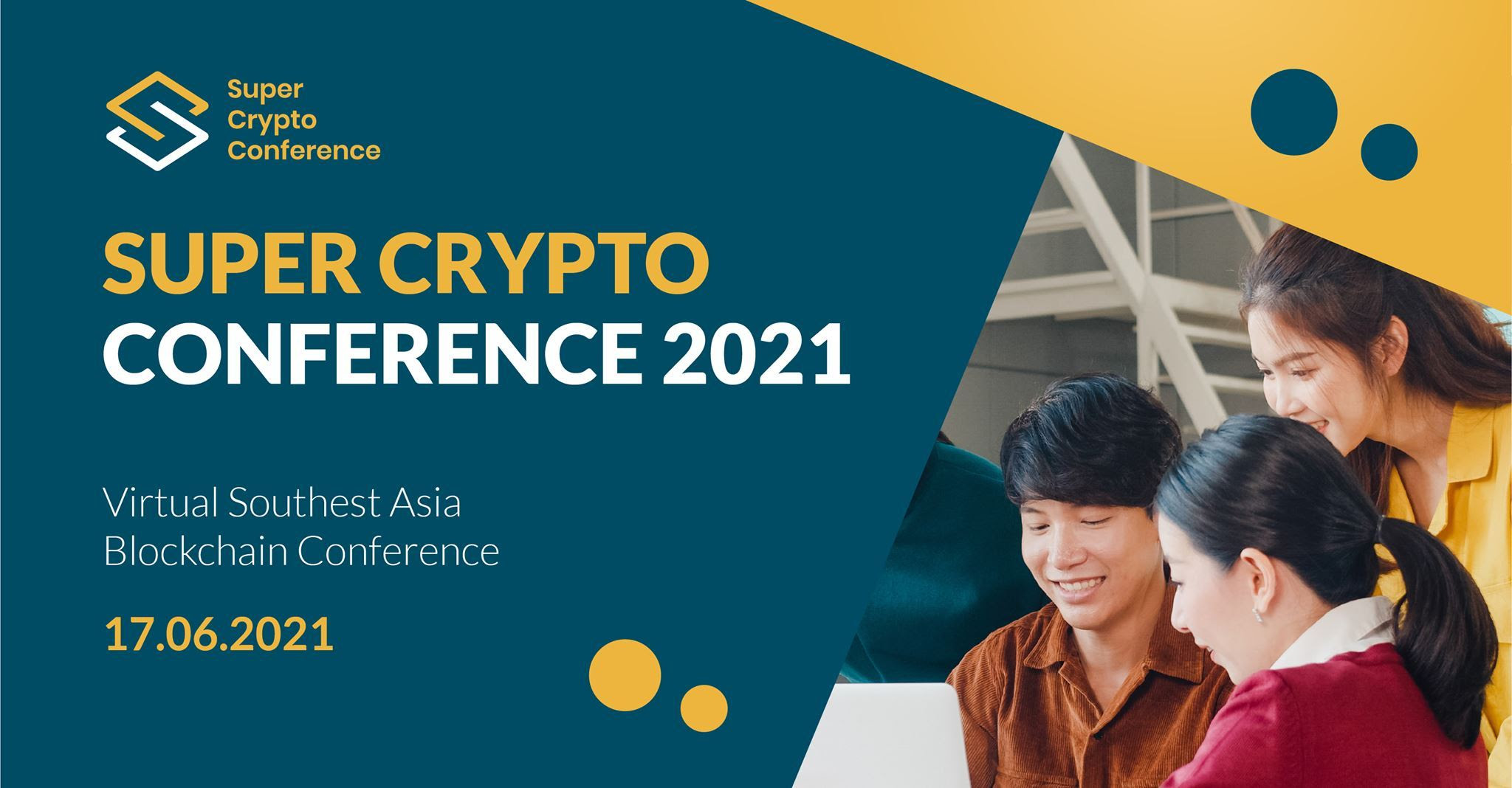 3. What's a Couple More Months for a U.S. Bitcoin ETF?
Decision on U.S. Bitcoin ETF postponed to June

Delay of decision to be welcome as it provides crypto-friendly SEC Chairman Gary Gensler more leeway to make an approval
Investors hoping to sink their teeth into a U.S. Bitcoin ETF may have to wait a little longer as crypto-savvy head of the U.S. Securities Exchange Commission (SEC), Gary Gensler settles in as its head.
As applications for a Bitcoin ETF pile up on his in tray, the SEC said in a filing yesterday that the agency is pushing its decision on whether to "approve or disapprove, or institute proceedings to determine whether to disapprove" a Bitcoin ETF, to June 17.
To be fair, it was somewhat naïve to think that Gensler would allow the optics of approving a Bitcoin ETF almost immediately upon heading up the SEC.
No stranger to cryptocurrency, Gensler taught blockchain technology at MIT's Sloan School of Management prior to helming the SEC.
Gensler also spent 18 years at Goldman Sachs, which recently started offering Bitcoin exposure to its wealthiest clients, so a decision on a Bitcoin ETF so soon after ascending the throne at the SEC would reek of corporate capture.
Much to the chagrin of VanEck Associates, and the other ten pending Bitcoin ETF issuers waiting on a ruling, the SEC has delayed making the decision on approving the proposed structures.
In the meantime, Grayscale stands to benefit as the remaining U.S.-based institutional-grade product that provides exposure to Bitcoin and other cryptocurrencies.
And what's another couple of months after nearly a decade of effort to lobby the SEC to approve a Bitcoin ETF?
Seen as more open-minded towards cryptocurrency than his predecessor Jay Clayton, many expect that Gensler will eventually approve a Bitcoin ETF and roll out more comprehensive regulation to govern cryptocurrencies in general.
And to be fair, Gensler was appointed to chair the SEC just over two weeks ago – the optics of such a hasty approval of a Bitcoin ETF would not reflect well on his agency.
But VanEck's application is one of three filings explicitly acknowledged by the SEC, meaning that the agency has a limited time to either reject or approve the proposals, which is why the delay was necessary.
Bitcoin is up almost 90% for this year, building on the over 300% gain last year.
Missed out on our NFT special? Watch it here!
What can Digital Assets do for you?
While markets are expected to continue to be volatile, Novum Alpha's quantitative digital asset trading strategies have done well and proved resilient.
Using our proprietary deep learning and machine learning tools that actively filter out signal noise, our market agnostic approach provides one of the most sensible ways to participate in the nascent digital asset sector.
If this is something of interest to you, or if you'd like to know how digital assets can fundamentally improve your portfolio, please feel free to reach out to me by clicking here.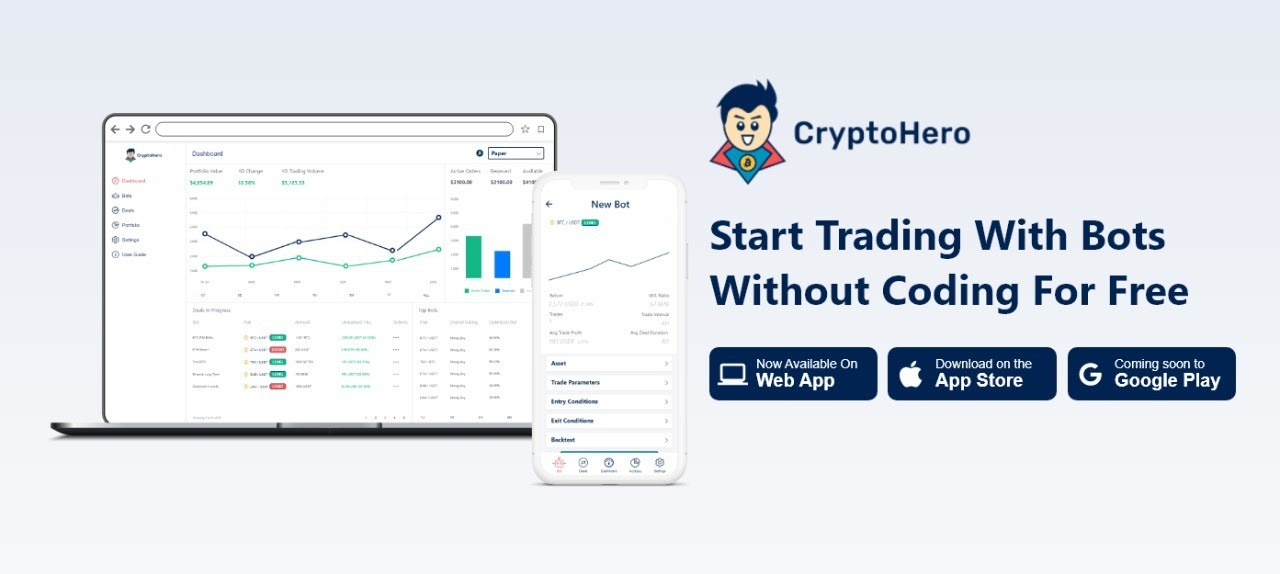 Looking to trade cryptocurrency yourself? Then why not try
CryptoHero
, a member of the Novum Group.
Enjoy some of the high performing algorithms that Novum Alpha uses, absolutely free!
Because you can't be up 24 hours trading cryptocurrency markets, CryptoHero's free bots do the trading for you.
Simple and intuitive for crypto beginners to set up and run, CryptoHero is currently available on the
Web
and
iOS
with an Android version ready in 2021.
Try our one click copy bot settings with the button below and enjoy 1-month Premium Subscription absolutely free!
Apr 30, 2021