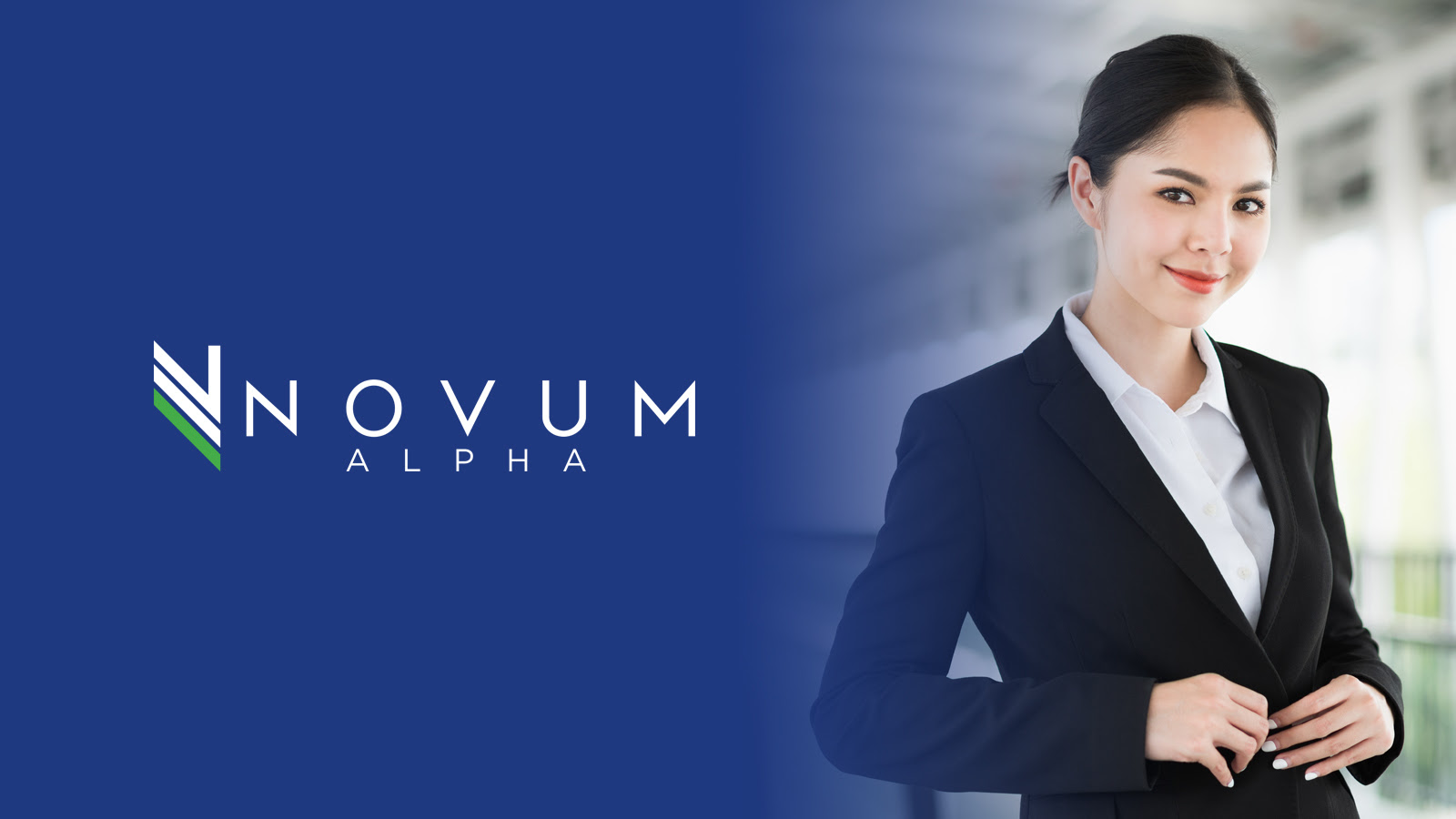 Novum Alpha - Daily Analysis 28 April 2021 (10-Minute Read)
Just when you thought bonds were safe again... Yields for longer-dated U.S. Treasuries extended their advance yesterday as investors considered the fiscal cost of U.S. President Joe Biden's ambitious infrastructure plan and the greenback gained as Americans braced themselves for higher taxes to fund that plan.
A wonderful Wednesday to you!
In brief (TL:DR)
U.S. stocks were more or less unchanged on Tuesday with the S&P 500 (-0.02%) and tech-centric Nasdaq Composite (-0.34%) lower, while the blue-chip Dow Jones Industrial Average (+0.01%) was flat.
Asian stocks opened on a cautious note Wednesday as investors considered a renewed rise in U.S. Treasury yields, a jump in commodity prices and a raft of earnings from U.S. technology heavyweights.
The U.S. 10-year Treasury yield extended its advance to 1.63% as investors await the U.S. Federal Reserve's policy decision (yields rise when bond prices fall).
The dollar held its advance.
Oil was flat with June 2021 contracts for WTI Crude Oil (Nymex) (-0.02%) at US$62.93.
Gold fell with June 2021 contracts for Gold (Comex) (-0.61%) at US$1,768.00 as the dollar gained.
Bitcoin (+3.11%)

rose to US$55,387 with outflows from exchanges leading inflows

(outflows suggest that investors are looking to hold Bitcoin in anticipation of rising prices).
In today's issue...
Battery SPAC May be Running on Fumes
Major Chinese Asset Management Firm Suffers Credit Rating Downgrade
Cryptocurrencies Don't Make Sense, They're Not Supposed To
Market Overview
Just when you thought bonds were safe again...
Yields for longer-dated U.S. Treasuries extended their advance yesterday as investors considered the fiscal cost of U.S. President Joe Biden's ambitious infrastructure plan and the greenback gained as Americans braced themselves for higher taxes to fund that plan.
In Asia however, markets were a mixed bag in the morning with Tokyo's Nikkei 225 (+0.19%), Sydney's ASX 200 (+0.57%) and Hong Kong's Hang Seng Index (+0.02%) all up marginally at the open, while Seoul's Kospi Index (-0.90%) was down.
Did you miss us at the World Family Office Forum? Watch it here...
1. Battery SPAC May be Running on Fumes
One of the most successful battery-making SPACs in recent times has come under pressure over allegations by a short seller that it is a fraud

Opacity of both the funding vehicle, the SPAC, as well as battery technology mean that investors always run the risk of bad reports tanking the share price of the SPAC
QuantumScape (-3.47%) has been one of the most successful special purpose acquisition companies (SPACs) ever.
Rocketing from its initial US$10 offering price to as high as US$130 at one point, QuantumScape's success is unique even in a year where lots of SPACs had incredible success.
The hottest battery-maker on the market, with recent valuations hovering between US$13 billion and US$20 billion, the San Jose, California-based startup says its next-generation battery will increase the range of an electric car by as much as 50% and reduce the charging time to less than 15 minutes.
What's less clear is how QuantumScape achieves these seemingly miraculous numbers.
And that ambiguity has is part of the reason why shares in the miracle battery maker have lost three-quarters of their value from their most recent peak.
The selling hasn't stopped either, with QuantumScape recently hitting just US$30 a share before rallying over the past few days.
The battery industry's combination of hype and mystery is intoxicating for short sellers.
Earlier in April, Scorpion Capital put out an exhaustive 188-page report calling QuantumScape a "scam" with some likening the company to blood testing firm Theranos, which was once the darling of investors.
A blood testing firm, Theranos rose to prominence when it represented to investors that it had developed revolutionary testing equipment that would make it much easier to identify blood issues.
Raised some US$700 million, Theranos was valued at almost US$10 billion at one point and had signed deals with major pharmacy chains.
Yet, it was all a sham – with testing equipment manufactured by Theranos never working as promised.
Scorpion Capital alleges that QuantumScape could be the next Theranos, with its report spending more than 60 pages going through six key technical concerns about QuantumScape's alleged battery technology.
For QuantumScape investors, the Scorpion Capital report could not have come at a worse time.
The U.S. Securities and Exchange Commission is already scrutinizing SPACs more closely, with questions about how some of their acquisition targets have been valued and whether any shortcuts were taken during the due diligence process.
Did you miss us at the World Family Office Forum? Watch it here...
2. Major Chinese Asset Management Firm Suffers Credit Rating Downgrade
Fate of major Chinese asset management firm hangs in the balance as a further delay of reporting last year's results prompts a credit downgrade from Fitch Ratings

China's shadow banking sector, off balance sheet items and opaque corporate practices at its state-owned behemoths mean that a true picture of China's financial stability may never be known
China Huarong Asset Management (-1.92%), China's biggest distressed debt investor, has suffered its first credit rating downgrade by an international agency weeks into a brutal sell-off in the under-pressure group's bonds.
The company, which is majority-owned by China's finance ministry and owes about US $22 billion of dollar-denominated debt, has come under intense scrutiny as it has repeatedly delayed the publication of its 2020 financial results.
On Monday, Fitch Ratings downgraded Huarong's issuer rating from A to triple B, its lowest investment grade category.
The ratings agency said it "believes the government sponsor's indication of support has not been as forthcoming" a day after Huarong, which has assets of about US$262 billion, confirmed that it would miss a second reporting deadline at the end of April.
Uncertainty over Huarong's financial health has also been heightened by the execution of its former chair, Lai Xiaomin, in January for crimes that included bigamy and abuse of power to allocate credit.
The results delay, alongside reports of a potential restructuring, has sparked sharp falls in Huarong's bond prices and forced investors to reassess the likelihood of government support for the business and for other state-linked Chinese issuers on international debt markets.
Huarong has said the reporting delay was needed so that it could complete a transaction, without specifying details. That explanation raised concerns over the quality of its assets and the business activities of Huarong's late former Chairman Lai.
The company has become a focal point for broader discussions of Beijing's support for its companies in offshore bond markets, as well as the health of China's financial system. Brad Tank, Chief Investment Officer for fixed income at Neuberger Berman, said in a note that the government was likely to "engineer a soft landing" adding,
"As such a huge owner of distressed assets at the heart of an economy that is likely to experience a rise in non-performing loans over the coming months, we think Huarong's policy significance is too high for the government to allow any doubt about its stability."
Huarong is one of four bad debt managers formed as part of a clean-up of China's banking system following the Asian financial crisis of the 1990s but has since evolved into a sprawling financial conglomerate with a range of subsidiaries.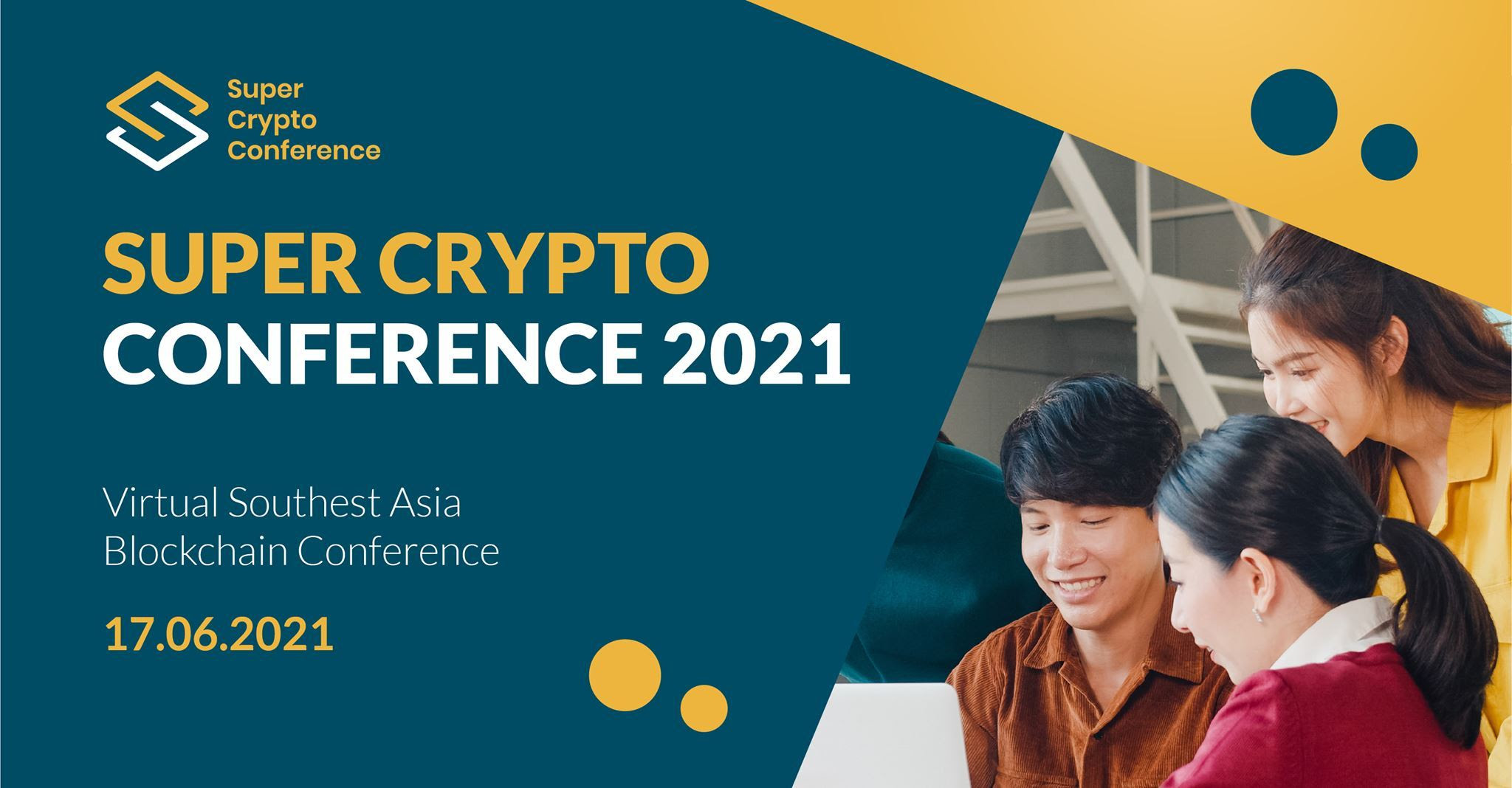 3. Cryptocurrencies Don't Make Sense, They're Not Supposed To
Dogecoin joins a growing list of "meme" assets this year, as billionaire Mark Cuban talks up the joke cryptocurrency
Irrational market cap of Dogecoin is the ultimate joke on legacy financial assets
The beauty of Dogecoin is that it doesn't pretend to be anything that it's not.
It doesn't pretend to be a serious platform, bent on decentralizing legacy financial power concentration.
It doesn't pretend that it's offering an alternative to the legacy fiat rails system.
And no, you're not about to write any smart contracts on Dogecoin either.
But what Dogecoin does do is exactly what it promises - make a joke about everything.
With increasing institutional participation, there has been a shift by practitioners to put on their big boy pants and approach cryptocurrencies - Dogecoin is the exact opposite of that - it started as a joke and its investors are laughing all the way to the bank.
Continuing that joke, billionaire Mar Cuban has claimed that Dogecoin is better than a lottery ticket.
In an appearance on "The Ellen DeGeneres Show," Cuban, who also owns the Dallas Mavericks NBA basketball team said that the rise of the meme cryptocurrency is the "craziest story ever" and tried to answer questions about the token represented by a smiling Shiba Inu dog.
"Overall, when someone brings up Dogecoin to you and asks you if it's a good investment, I would say it's not the world's best investment but it's a whole lot better than a lottery ticket, and it's a great way to learn and start understanding cryptocurrencies."
"And you know what? It could go up. And the second part about it is if it doesn't go up and you want to spend it, you can buy merchandise on the Mavericks store."
Cuban has long been a fan of the entertainment and educational value of Dogecoin, joining Elon Musk in talking up the cryptocurrency to all-time-highs.
Dogecoin started out as a joke between two programmers - a parody of a cryptocurrency that was always intended to be worthless.
But with a market cap at US$35 billion, down from its all-time-high of US$50 billion, the joke's on doubters as Dogecoin has a higher market cap than even Swiss lender Credit Suisse (-0.48%).
In some ways, Dogecoin is a way for the cryptocurrency community to thumb its nose at the straight-laced approach that others have taken.
Cryptocurrencies in many ways aren't supposed to make sense - backed by nothing in a traditional sense, Dogecoin takes that concept to its logical extreme.
And while it's far from being a sound investment by any stretch of the imagination, a couple of Dogecoin which currently trades around US$0.30, could be useful for a world desperately in need of a laugh.
According to Cuban,
"Bitcoin is like a digital version of gold, Ethereum is a digital version of a currency and then you got Dogecoin, which is just fun."
And what's the point of investing if you can't have fun in the process?
Missed out on our NFT special? Watch it here!
What can Digital Assets do for you?
While markets are expected to continue to be volatile, Novum Alpha's quantitative digital asset trading strategies have done well and proved resilient.
Using our proprietary deep learning and machine learning tools that actively filter out signal noise, our market agnostic approach provides one of the most sensible ways to participate in the nascent digital asset sector.
If this is something of interest to you, or if you'd like to know how digital assets can fundamentally improve your portfolio, please feel free to reach out to me by clicking here.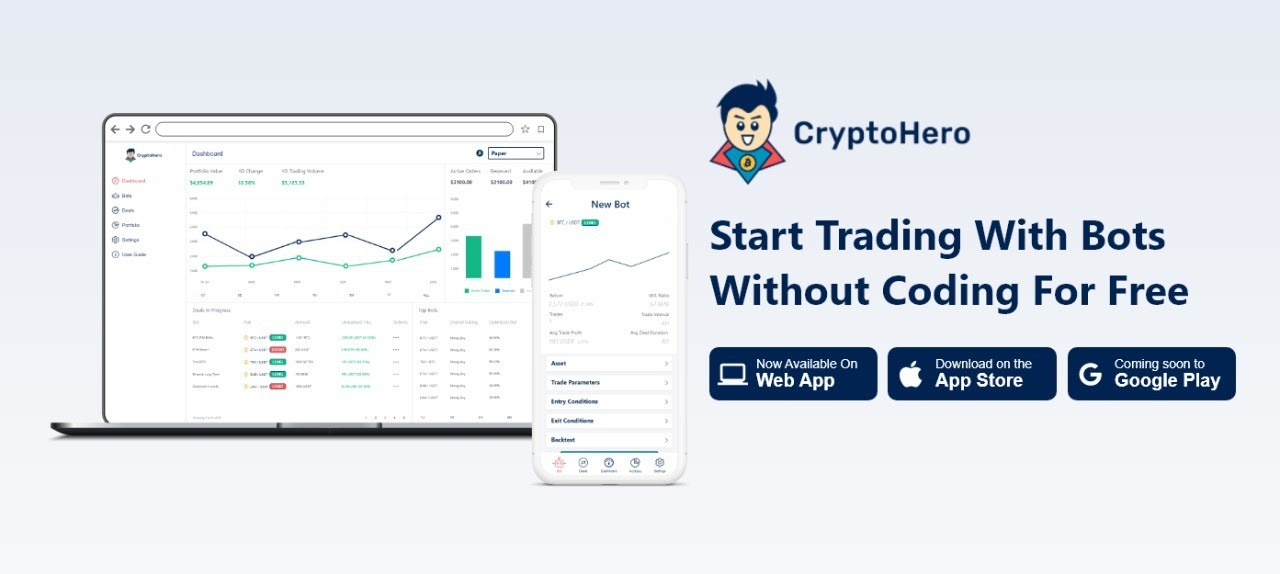 Looking to trade cryptocurrency yourself? Then why not try
CryptoHero
, a member of the Novum Group.
Enjoy some of the high performing algorithms that Novum Alpha uses, absolutely free!
Because you can't be up 24 hours trading cryptocurrency markets, CryptoHero's free bots do the trading for you.
Simple and intuitive for crypto beginners to set up and run, CryptoHero is currently available on the
Web
and
iOS
with an Android version ready in 2021.
Try our one click copy bot settings with the button below and enjoy 1-month Premium Subscription absolutely free!
Apr 28, 2021