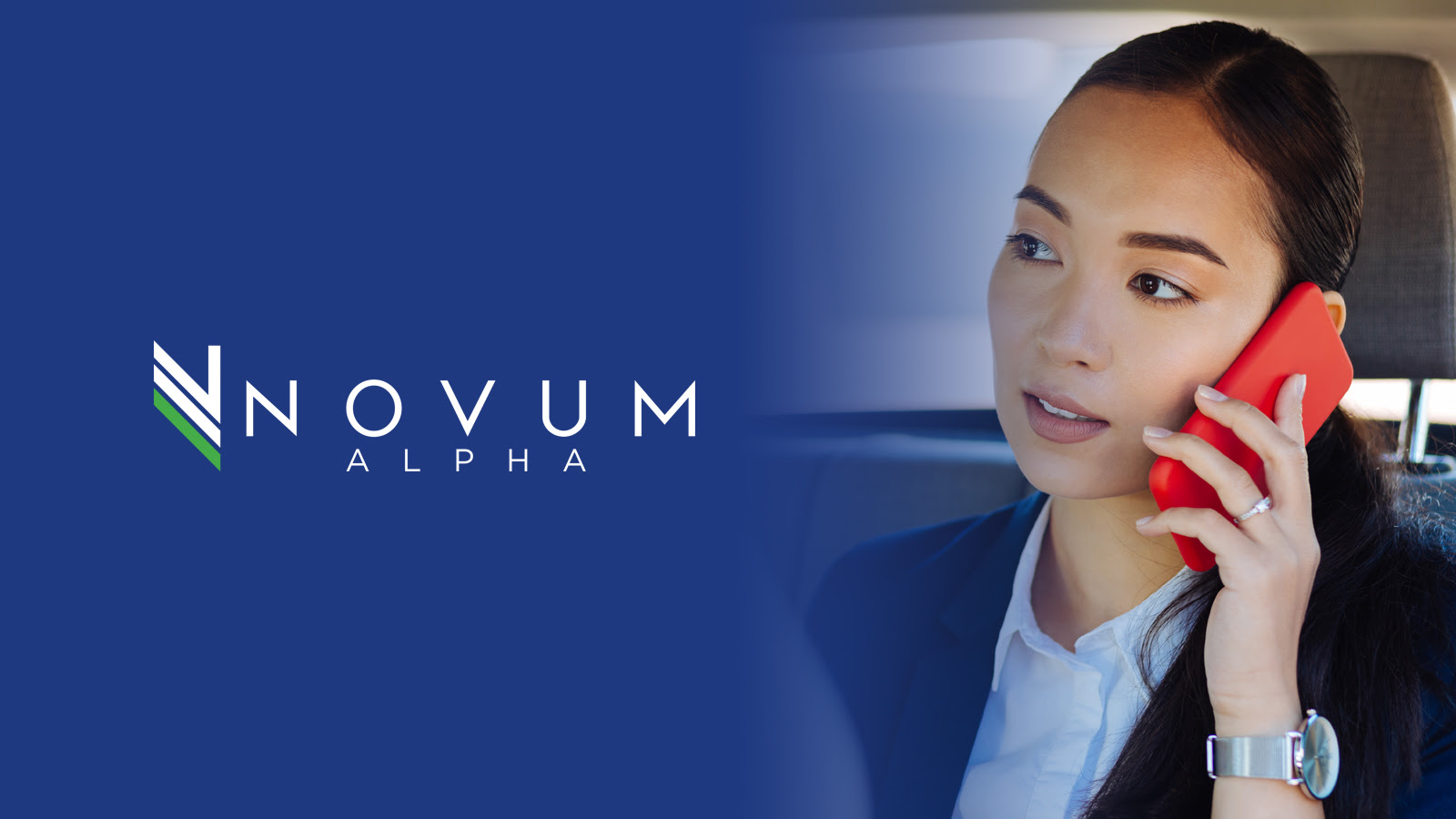 Novum Alpha - Daily Analysis 27 April 2021 (10-Minute Read)
Optimism is growing that the U.S. economy is recovering and now there's the data to back it up as well.
A terrific Tuesday to you!
In brief (TL:DR)
U.S. stocks closed a mixed bag on Monday with the S&P 500 (+0.18%) and tech-centric Nasdaq Composite (+0.87%) higher, while more economically exposed stocks on the blue-chip Dow Jones Industrial Average (-0.18%) sent that index slightly lower.
Asian stocks mostly slipped in early trading Tuesday, and U.S. futures edged higher as traders await a U.S. Federal Reserve meeting that is expected to leave policy exceptionally loose despite robust growth.
The U.S. 10-year Treasury yield held around its 50-day moving average at 1.57%, well below last month's peaks (yields fall when bond prices rise).
The dollar was steady.
Oil rose with June 2021 contracts for WTI Crude Oil (Nymex) (+0.26%) at US$62.07.
Gold was steady with June 2021 contracts for Gold (Comex) (-0.07%) at US$1,778.90.
Bitcoin (+6.08%)

rose to US$53,716 with outflows from exchanges gaining as the benchmark cryptocurrency recovered over the $50,000 level on positive news from Tesla's

(+1.21%)

commitment and investment into Bitcoin (outflows suggest that investors are looking to hold Bitcoin in anticipation of rising prices).
In today's issue...
Go West, Where Chinese Will List Their Shares
A Vaccine is Only as Good as the Number Who Get It
Tesla Turns Things Round for Bitcoin
Market Overview
Optimism is growing that the U.S. economy is recovering and now there's the data to back it up as well.
While the U.S. may have struggled initially against the corornavirus pandemic, it's since bounced back hard, with a record rate of vaccinations and a dramatic reopening of its economy.
And that's played out in the early quarterly earnings results as well, with more companies set to report earnings this month and fueling bullish sentiment on equities, particularly tech.
In Asia however, markets turned down Tuesday with Tokyo's Nikkei 225 (-0.10%), Sydney's ASX 200 (-0.47%), Seoul's Kospi Index (-0.05%) and Hong Kong's Hang Seng Index (-0.20%) all down amid mounting risks from spiking coronavirus cases in the region and the implications of a broadening dragnet of antitrust actions in China.
Did you miss us at the World Family Office Forum? Watch it here...
1. Go West, Where Chinese Will List Their Shares
Chinese firms have raised a staggering US$6.6 billion through U.S. IPOs

De-listing risk, more stringent accounting requirements and geoploitical tensions between Washington and Beijing are not dulling the appetite for Chinese firms to list on American markets
Go West, full of profits there, go West, where we'll list our share, go West, where the ticker's green, go West, this is where we've never been….
- Sung to the tune of Pet Shop Boys, "Go West" © 1993
Funds raised by Chinese groups on US equity markets surged 440% in the opening months of 2021, as the allure of sky-high Wall Street valuations outweighed the threat of forced de-listings.
Firms from the mainland and Hong Kong have raised a combined US$6.6 billion through initial public offerings in the U.S. this year, a record start to a year and an eightfold increase from the same period in 2020 according to data compiled by Bloomberg.
The largest IPO has been the US$1.6 billion listing of e-cigarette maker RLX Technology (+3.30%) followed by the US$947 million offering of software company Tuya (+0.44%).
That's even as Sino-U.S. tensions show few signs of easing and the threat of Chinese firms being delisted from U.S. exchanges remains.
In fact, the U.S. Securities and Exchange Commission said last month it would begin implementing a law forcing accounting firms to let U.S. regulators review the financial audits of overseas companies with non-compliance potentially result in a delisting from the New York Stock Exchange or Nasdaq.
Despite the risk, the pipeline of listings of Chinese firms in the U.S. continues to grow, setting up 2021 to potentially exceed last year.
Chinese firms raised almost US$15 billion through U.S. IPOs in 2020, the second highest on record after 2014, when e-commerce giant Alibaba Group Holding (+0.27%) fetched US$25 billion in its public float.
U.S. capital markets have long attracted Chinese companies for a number of reasons – their greater liquidity, broader investor base, and the cachet associated with a U.S. listing. Technology and fintech firms have flocked to the U.S. because of its more streamlined process as well as greater openness to loss-making businesses.
Didi Chuxing is said to have confidentially filed for a multi-billion-dollar U.S. IPO that could value the Chinese ride-hailing giant at as much as US$100 billion.
Uber-like trucking startup Full Truck Alliance is also alleged to be working on a U.S. listing this year that could raise about US$2 billion.
Additional share sales by Chinese companies have also been well-received in the U.S. this year, delivering an average return of 11% from their offering prices in the following session and with markets awash with liquidity, look set to keep on growing.
Did you miss us at the World Family Office Forum? Watch it here...
2. A Vaccine is Only as Good as the Number Who Get It
India's vaccine shortage threatens to prolong the global coronavirus pandemic

Rate of spread of the coronavirus in India is outpacing the rate of vaccine administration, U.S. assistance is providing some relief
As countries go, India is one of those places that is just too big to ignore, as is its healthcare crisis.
Fast running out of vaccines just as a new wave of Covid-19 infections batters the country, Prime Minister Narendra Modi's plan to inoculate India's workforce is being challenged and the fallout of his policies is threatening to drag out the world's worst healthcare crisis.
In the financial hub of Mumbai, vaccinations began later than usual on Monday as vials ran low and although the city has enough stock for the next three days, those getting their second dose will be accorded priority.
This vaccine shortage is likely to get acute starting next month when the government plans to allow adults between the ages of 18 and 45 to get the jab, in addition to the ones above 45 that are already eligible.
The U.S. announced Monday it would share its entire supply of AstraZeneca's (-0.45%) Covid-19 vaccine with other countries and readied an aid package for India, as U.S. President Joe Biden pivots to ramp up U.S. pandemic assistance to the rest of the world.
Biden's about face to share the vaccine with the rest of the world would make as many as 60 million vaccine doses available for export in coming months, if they clear a federal safety review.
The plan represents a shift for Biden, who has hesitated to give vaccine doses and materials to other countries, while focusing on ensuring Americans are vaccinated first, but also reflects the growing interconnectedness of the world and a need to recognize the global scale of the crisis.
More significantly, a vaccine for a global virus is only as good as the global population who receives it and for the global economy to truly open up, Biden's approach is to be welcome.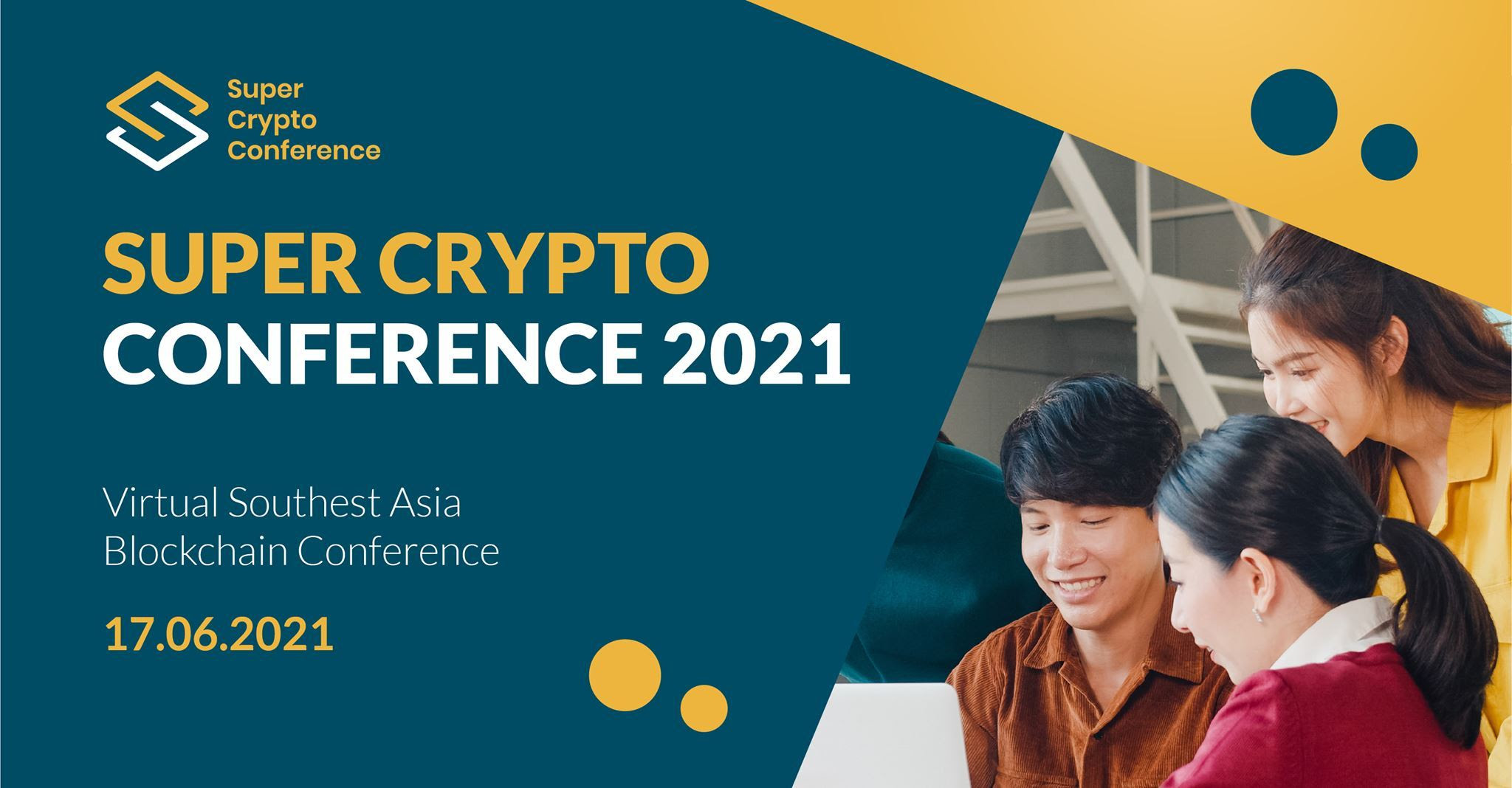 3. Tesla Turns Things Round for Bitcoin
Bitcoin gains after Tesla reports profit from its investment in the cryptocurrency and indicates commitment to the digital asset

Companies looking to boost their balance sheets, especially in the face of lackluster profits during reporting season may show also be looking to Bitcoin for solace
After falling to its lowest level in seven weeks on Monday and breaking below its 100-day moving average late last week for the first time since early October, Bitcoin is rebounding again on the back of positive news out of Tesla.
Bitcoin has stumbled since reaching a record $64,870 almost two weeks ago, buoyed by enthusiasm from the Coinbase Global (+4.44%) listing.
But a power station failure in an important cryptocurrency mining region in China and the collapse of two cryptocurrency exchanges in Turkey at the end of last week depressed sentiment amid debate about whether cryptocurrencies could be in a bubble and whether a return to 2018's crash was being precipitated.
The lack of momentum over the weekend continued despite another potential reference to cryptocurrencies from Elon Musk on Twitter (-0.46%) on Saturday who asked, "What does the future hodl?"
"Hodl" has entered the cryptocurrency lexicon as meaning to hold on to cryptocurrencies in anticipation of higher prices.
But this week, Bitcoin rose after Tesla reported a US$272 million gain on "digital assets" after its US$1.5 billion investment in the cryptocurrency.
The electric vehicle market leader said Monday it generated US$101 million in income from the investment, helping it beat analysts' estimates for profit in the first quarter of the year – a large portion of which were derived from capital gains on Bitcoin.
Following the report, Bitcoin gained as much as 1.9% and traded above $54,000 after Tesla's chief financial officer reiterated the company's commitment to the cryptocurrency.
On the earnings call, Tesla CFO Zachary Kirkhorn said,
"We do believe long-term in the value of Bitcoin. It is our intent to hold what we have long-term and continue to accumulate Bitcoin from transactions from our customers as they purchase vehicles."
Earlier this year, as many as 5% of CFOs and finance executives surveyed by Gartner, intended to invest in Bitcoin, after Tesla announced such investment.
Want to find out more about NFTs?
What can Digital Assets do for you?
While markets are expected to continue to be volatile, Novum Alpha's quantitative digital asset trading strategies have done well and proved resilient.
Using our proprietary deep learning and machine learning tools that actively filter out signal noise, our market agnostic approach provides one of the most sensible ways to participate in the nascent digital asset sector.
If this is something of interest to you, or if you'd like to know how digital assets can fundamentally improve your portfolio, please feel free to reach out to me by clicking here.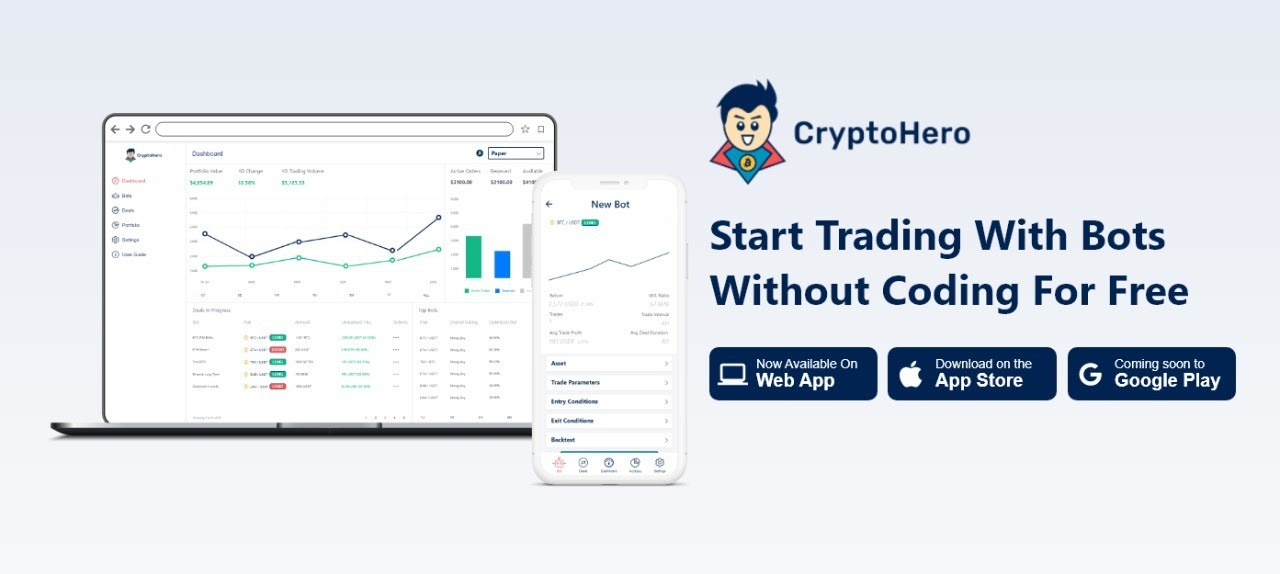 Looking to trade cryptocurrency yourself? Then why not try
CryptoHero
, a member of the Novum Group.
Enjoy some of the high performing algorithms that Novum Alpha uses, absolutely free!
Because you can't be up 24 hours trading cryptocurrency markets, CryptoHero's free bots do the trading for you.
Simple and intuitive for crypto beginners to set up and run, CryptoHero is currently available on the
Web
and
iOS
with an Android version ready in 2021.
Try our one click copy bot settings with the button below and enjoy 1-month Premium Subscription absolutely free!
Apr 27, 2021