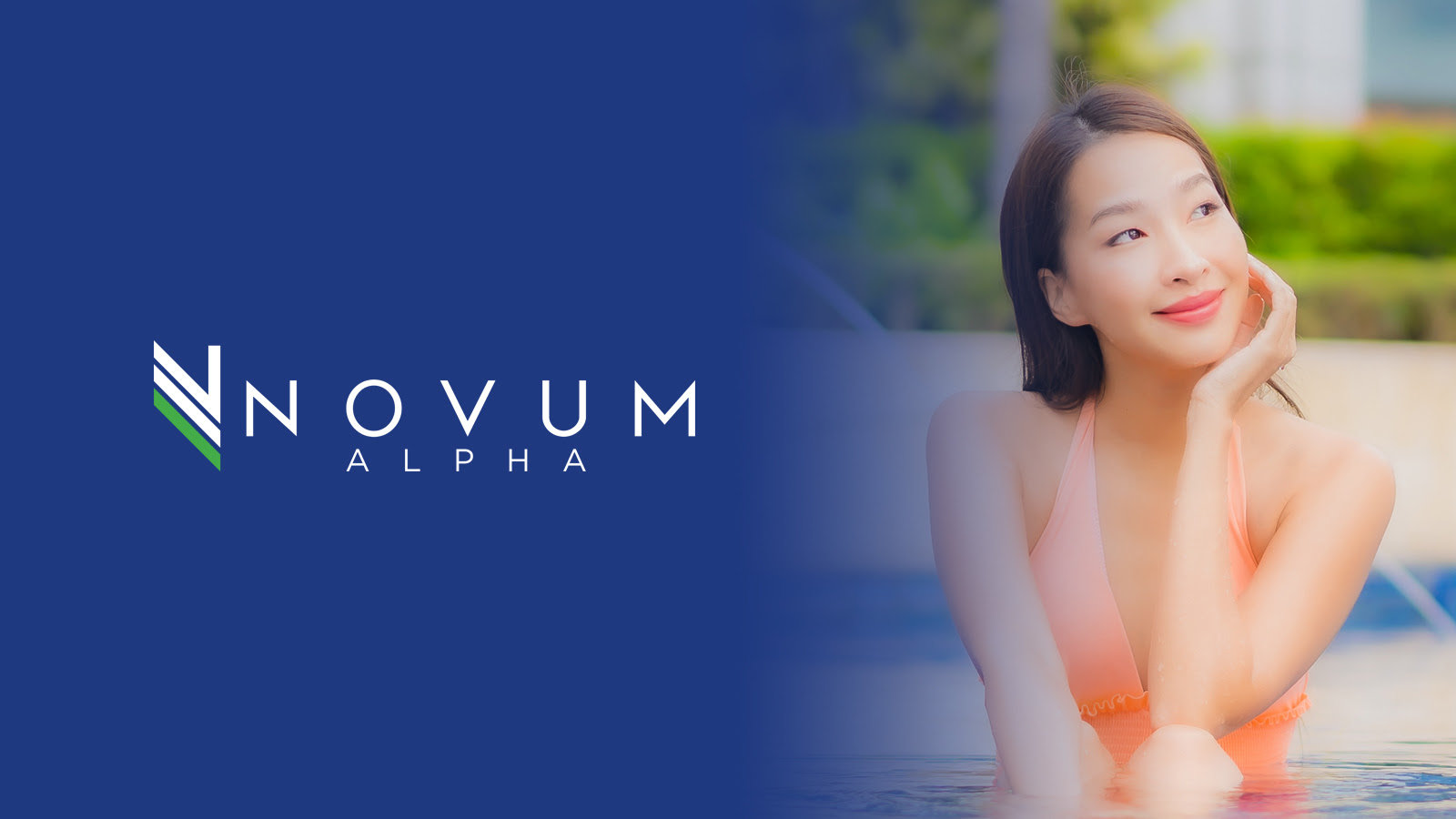 Novum Alpha - Weekend Edition 24-25 April 2021 (10-Minute Read)
Investors are shrugging off concerns over potentially higher capital gains in taxes and are instead focusing on the recovery story with robust economic data ensuring that equities in the U.S. rounded off a strong close heading into the weekend.
A wonderful weekend to you!
In brief (TL:DR)
U.S. stocks recovered losses on Friday with the S&P 500 (+1.09%), tech-centric Nasdaq Composite (+1.44%) and blue-chip Dow Jones Industrial Average (+0.67%) all bouncing back from the initial shock selloff on the prospect of higher capital gains taxes.
Asian stocks had reversed most losses heading into the weekend, as investors took greater time to digest that taxes or not, equities still had some ways to run.
The U.S. 10-year Treasury yield edged up to 1.564% (yields rise when bond prices fall) as investors rotated back into stocks.
The dollar slipped.
Oil rose with June 2021 contracts for WTI Crude Oil (Nymex) (+1.16%) at US$62.14 on positive economic data fueling the recovery story.
Gold slipped with June 2021 contracts for Gold (Comex) (-0.24%) at US$1,777.80 as investors shunned safe havens.
Bitcoin (+1.40%)

maintained its composure into the weekend despite testing US$48,500 at one stage, it's since remained flat at US$49,450

with inflows to exchanges continuing to lead outflows and Monday's Asian trading crucial to see if the benchmark cryptocurrency can regain its US$50,000 perch (inflows suggest that investors are looking to sell Bitcoin in anticipation of falling prices).
In today's issue...
Stimulus Stimulates Everything Until It Doesn't
The Asian Recovery Story Doesn't Make for Easy Reading
Beginning of the End for Bitcoin?
Market Overview
Investors are shrugging off concerns over potentially higher capital gains in taxes and are instead focusing on the recovery story with robust economic data ensuring that equities in the U.S. rounded off a strong close heading into the weekend.
In Asia, markets entered the weekend mainly up with Tokyo's Nikkei 225 (-0.57%) the sole laggard and Sydney's ASX 200 (+0.07%), Seoul's Kospi Index (+0.27%) and Hong Kong's Hang Seng Index (+1.12%) were all in the green.
Did you miss us at the World Family Office Forum? Watch it here...
1. Stimulus Stimulates Everything Until It Doesn't
Investors can expect that markets and specific equities will trade with greater volatility given excess liquidity

Flows move faster and cycles are likely to be shorter moving forward and investors must be braced for such larger and more rapid swings
In the go-go eighties on Wall Street, cocaine for traders was like a cup of coffee – a daily pick-me-up for a generation who were supporting unsustainable lifestyles and an ultimately unsustainable market rally, fueled by a wave of deregulation under the Reagan administration.
As Regan and then-U.K. Prime Minister Margaret Thatcher rolled back a raft of financial regulation, new products were born, fresh scams were cooked, and explosive bubbles inflated.
And like cocaine, our current stimulus-crazed economy is making everything goes faster.
The recovery came quicker than forecast and the rally in stocks felt as if markets turned on a dime.
But just like a cocaine crash, the comedown may be upon markets sooner than anyone thought too.
Stocks that soared are starting to give up their gains in fits and starts.
The small cap Russell 2000 Index, up some 135% at one point from its pandemic bottom, is now underperforming the Nasdaq 100 (an index made up of the 100 largest non-financial companies listed on Nasdaq) by around 4% this month, despite having dominated since vaccine breakthroughs last November.
And cyclical sectors such as financials and energy, which were on the uptick, are now trailing tech once again.
Everything is going to feel like it's on cocaine, with Morgan Stanley warning that the economic cycle is going to be "much hotter and much faster" than normal, which means more economically exposed stocks, like airlines and cruise operators, may be headed for a reversal again.
But the re-opening trade isn't completely dead – strong data yesterday sparked a 2% rally in small caps that also saw banks rally.
Yet investors, especially the retail mob, are rotating away from companies that benefit from a reopening economy to those that benefit under most conditions with greater frequency and ferocity.
And financials ought to continue doing well, as they tend to correlate closely with the shape of the U.S. yield curve, generally expected to steepen towards the end of the year.
But investors expecting to trace gradual shifts in trends should buckle in.
Even as the U.S. and the global economy recovers, sector rotations, and the stocks that track them, are not likely to trend gradually anymore, with the speed at which shifts occur akin to trading the markets as if you're on cocaine – you may enjoy the high, but the crash after that will be sudden and painful.
Did you miss us at the World Family Office Forum? Watch it here...
2. The Asian Recovery Story Doesn't Make for Easy Reading
Asian revival of economic fortunes challenged by resurgent pandemic and China's policy tightening

Investors need to lookout for the pandemic as a slow rollout of vaccinations and healthcare crisis in India mean that recovery is anything but certain
With more twists than an episode of daytime soap opera Days of Our Lives, the Asian recovery story is proving to be a real page turner with threats of a virus resurgence and policy tightening in the region's growth engine China, threatening to derail optimism over prospects.
The MSCI Asia Pacific Index, a tracker of Asian stocks, looks set to underperform its global counterpart for the third straight month in April, its worst streak since 2019, as fresh coronavirus outbreaks rocket past other regions.
Foreign investors withdrew some US$2.5 billion from emerging Asia stocks excluding China this week alone, according to Bloomberg data, and global money managers appear less willing to bet on Asia's near-term prospects.
Key to investors reconsidering the region has been India's plunge into near chaos from the pandemic.
An already shaky healthcare system has been pushed beyond the brink, with reports that leaking oxygen cylinders led to the death of some 22 coronavirus patients at a hospital in the western state of Maharashtra.
Understandably, Indian stocks have been battered, with the S&P BSE Sensex Index close to entering a technical correction, ending a six-month buying spree by global investors.
And bets that Southeast Asia's hot cyclical-heavy stock markets could drive broader regional gains this year are evaporating fast, as the coronavirus resurges.
Outside of the U.S., vaccinations in most other parts of the world have been in fits and starts.
And vaccinations don't guarantee zero infection rates either, raising the question of just how much longer the pandemic will persist, and making bets to buy the dip on Southeast Asian equities too early to call.
Vietnam and Taiwan remain bright spots, with their equity gauges bucking regional trends and trading close to record highs, thanks to their successful management of the pandemic.
But as Asia enters the second phase of pandemic management and with vaccinations nowhere close to the rate required, markets are expected to continue to be volatile before reflecting any optimism over a full recovery.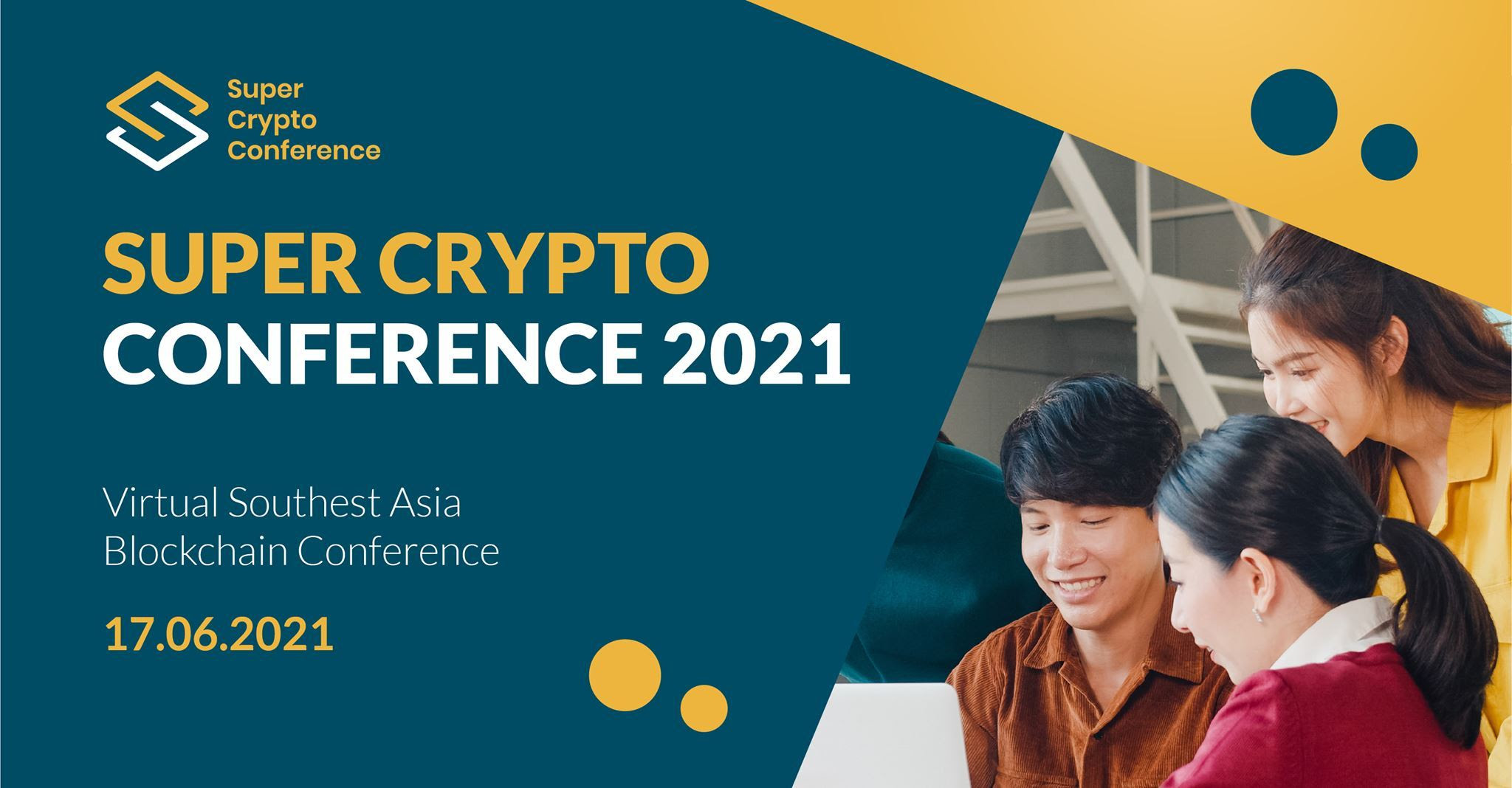 3. Beginning of the End for Bitcoin?
Bitcoin keeps its composure into the weekend but failure to stay above US$50,000 is worrying

Grayscale Bitcoin Trust trades at a negative to the underlying, suggesting that some institutional investors at least are net sellers
Or end of the beginning?
For investors who believed that Bitcoin prices could only travel in one direction, welcome to your initiation.
Having failed to sustain a rally over US$60,000 and on the prospect of Americans having to pay more tax on any capital gains made from holding Bitcoin or its ilk, Bitcoin has now stumbled into the weekend on thin volumes, an exceedingly dangerous place to be.
So challenged was Bitcoin, that holders of Grayscale Bitcoin Trust, which allows investors to enjoy the full flavor of Bitcoin without the fat, are now seeing their holdings trade at substantial discounts.
Unlike buying Bitcoin outright, investing in Grayscale's product involves the purchase of shares which typically entail lock-ups and restrictions on how those shares are disposed.
And while Grayscale Bitcoin Trust (GBTC) was in hot demand when prices were frothy, shares in the trust are now trading at a record discount to the value of the Bitcoin that it should be tracking.
The US$35 billion GBTC shed a record fifth of its value last Friday as Bitcoin tumbled below US$50,000, an important level of support.
Bitcoin's fall has helped widen the disconnect between GBTC's share price and the underlying value of its Bitcoin holdings to roughly negative 19%, according to data from Bloomberg.
Investors are in part being squeezed because of the structure of Grayscale Bitcoin Trust, which from the get-go didn't offer very favorable terms.
Unlike other ETFs, Grayscale doesn't allow redemptions and owners of shares in the trust must find buyers in the secondary market if they want to sell – just like the Hotel California, investors can check-in anytime they like, they just can't ever leave.
Faced with increased competition from Bitcoin ETFs in Canada, and ETF-like products in Europe, GBTC has progressively seen the premium for its shares whittled, but now American investors are almost in "dumping" mode on the prospect of higher capital gains taxes.
Because GBTC is so much more inefficient to gain Bitcoin exposure than just buying a Canadian Bitcoin ETF, or just buying Bitcoin outright, the plunge in the GBTC premium has fed into a self-perpetuating downward spiral for Bitcoin's price, and investors may not yet have seen the worst for now.
Meanwhile, investors in GBTC are rushing for the exits.
And even though Grayscale has pledged to fold GBTC into an ETF, it may be little comfort to the many GBTC investors who bought shares in the trust at the very height of Bitcoin mania.
What can Digital Assets do for you?
While markets are expected to continue to be volatile, Novum Alpha's quantitative digital asset trading strategies have done well and proved resilient.
Using our proprietary deep learning and machine learning tools that actively filter out signal noise, our market agnostic approach provides one of the most sensible ways to participate in the nascent digital asset sector.
If this is something of interest to you, or if you'd like to know how digital assets can fundamentally improve your portfolio, please feel free to reach out to me by clicking here.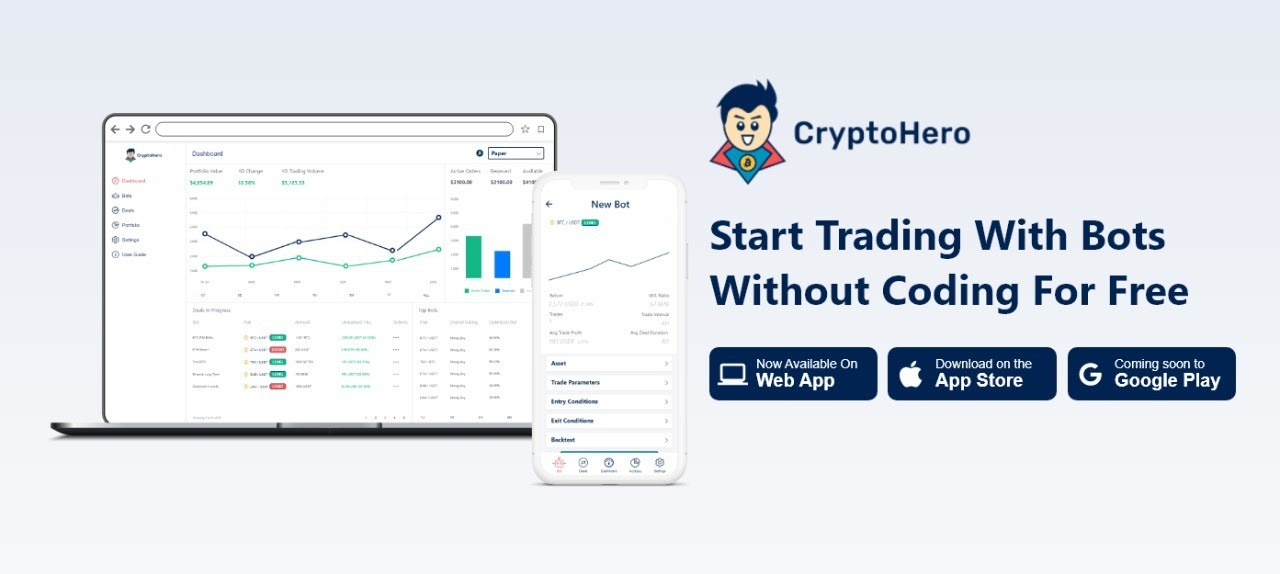 Looking to trade cryptocurrency yourself? Then why not try
CryptoHero
, a member of the Novum Group.
Enjoy some of the high performing algorithms that Novum Alpha uses, absolutely free!
Because you can't be up 24 hours trading cryptocurrency markets, CryptoHero's free bots do the trading for you.
Simple and intuitive for crypto beginners to set up and run, CryptoHero is currently available on the
Web
and
iOS
with an Android version ready in 2021.
Try our one click copy bot settings with the button below and enjoy 1-month Premium Subscription absolutely free!
Apr 25, 2021