Novum Digital Asset Alpha
---
Data science and deep learning tools demonstrate consistent and uncorrelated returns on digital asset trading
Growing Digital Assets
---
Novum Alpha is a leading cryptocurrency asset management firm, helping our clients grow their existing pools of cryptocurrency. With an analytical and quantitative allocation approach, we have delivered for clients consistent, uncorrelated returns in all market conditions.
Democracy Dies in Decentralization
The mob takeover of the U.S. Capitol building in Washington D.C. on January 6, 2021 deeply undermines America's pivotal role in promoting…
Jan 16, 2021
Quantum Shifts in Cryptocurrency Investing
For as long as there have been markets, there have been investors trying to get an edge in them, and quantum computing is the latest shiny…
Jan 04, 2021
Modern Monetary Theory is Boosting Bitcoin
Never at any other point in history have governments owed so much to so many. And with central banks complicit in their relentless money…
Dec 22, 2020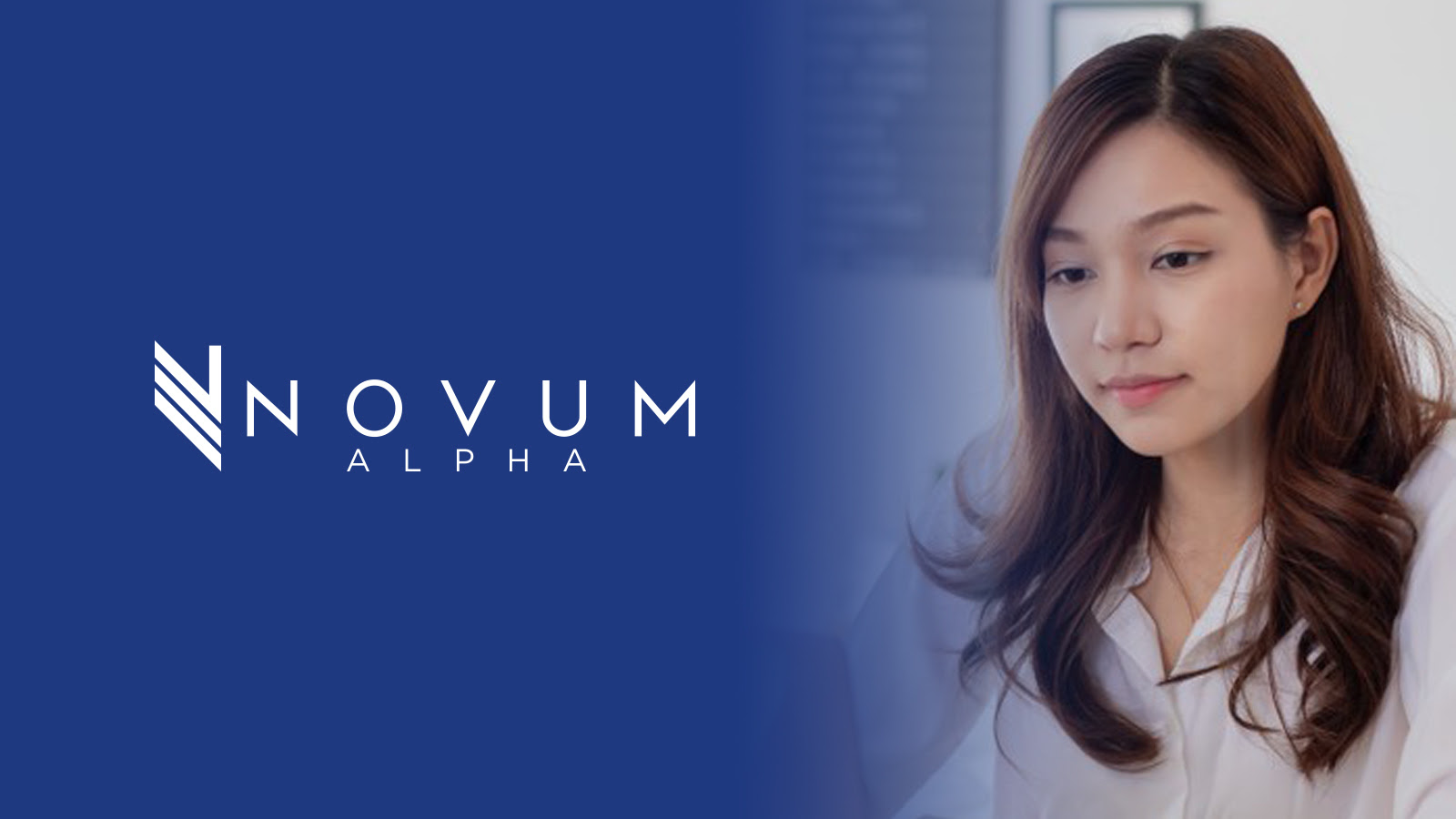 Novum Alpha - Daily Analysis 18 January 2021 (10-Minute Read)
We're back! Welcome to another brand new work week and your Monday Market M... Continue reading »
Jan 18, 2021
Novum Alpha - Weekend Edition 16-17 January 2021 (10-Minute Read)
Welcome to your weekend respite, away from the madness of the markets to re... Continue reading »
Jan 17, 2021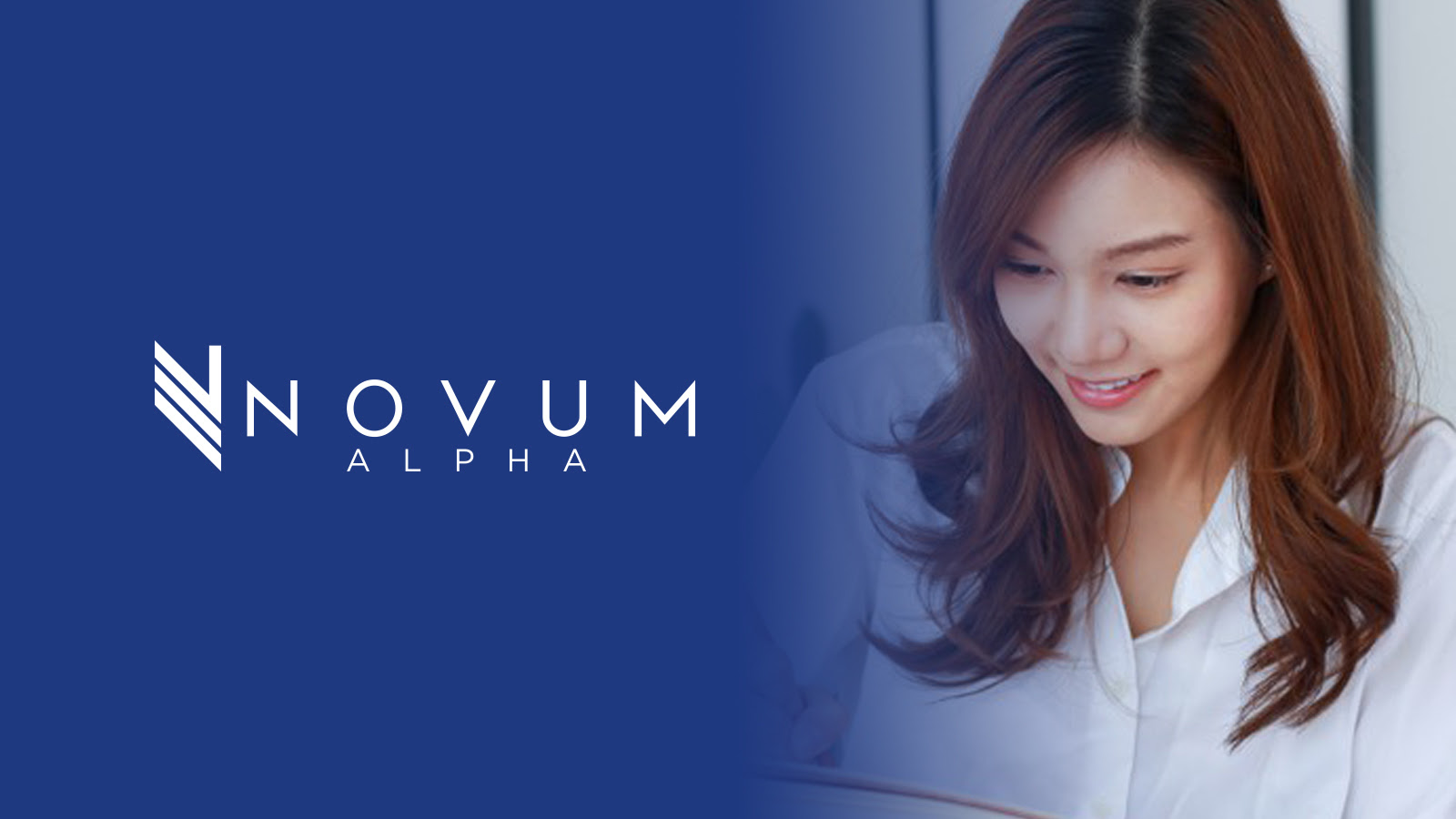 Novum Alpha - Daily Analysis 15 January 2021 (10-Minute Read)
Bitcoin (+3.86%) added to gains and rallied to US$38,900 as traders bought ... Continue reading »
Jan 15, 2021
Newsletter
Subscribe to our Newsletter to get the latest updates
"We believe in the power of collective intelligence, buoyed by the most advanced data analytic tools to deliver consistent, uncorrelated returns for our clients."
Christopher Low, Chairman, Novum Alpha
Important Risk Information
---
The information provided on this site is for informational purposes only. It is not to be construed as investment advice or a recommendation or offer to buy or sell any security, whether digital or otherwise. Prospective clients should always obtain and read an up-to-date product and/or services description or prospectus before deciding whether to allocate cryptocurrency with Novum Alpha ("the Company") and/or its affiliates. Any views expressed herein are those of the Company and are based on available information, and are subject to change without notice. Individual digital portfolio management teams may hold different views and may make different allocation decisions for different clients. There are no guarantees regarding the achievement of allocation objectives, target returns, portfolio construction, allocations or measurements such as alpha, tracking error, asset weightings and other information ratios. The views and strategies described may not be suitable for all clients. The Company does not provide tax or legal advice. Prospective clients should consult with a tax or legal advisor before making any allocation decision. Allocating cryptocurrency entails risks and there can be no assurance that the Company will digital assets or avoid incurring losses on such assets.
Performance quoted represents past performance, which is no guarantee of future results. Cryptocurrency allocation return and principal value will fluctuate, so you may have a gain or loss when assets are sold. Current performance may be higher or lower than that quoted.