Novum Digital Asset Alpha
---
Data science and deep learning tools demonstrate consistent and uncorrelated returns on digital asset trading
Growing Digital Assets
---
Novum Alpha is a leading cryptocurrency asset management firm, helping our clients grow their existing pools of cryptocurrency. With an analytical and quantitative allocation approach, we have delivered for clients consistent, uncorrelated returns in all market conditions.
TITANic Crash — How Algorithmic Stablecoins Fall Short Fast
Algorithmic stablecoins are a good idea on paper, but hard to implement because of competing economic incentives as even seasoned investor…
Jun 19, 2021
Turns Out Tethers May be Backed by More than Just Dollars
Tether is no stranger to controversy, but as it turns out, the oft-maligned stablecoin may have more than a few aces up its sleeves.
Jun 12, 2021
Cryptocurrencies Have Reached Exit Velocity
If central banks and governments wanted to finish off cryptocurrencies, that moment has now passed and each day that they continue to…
Jun 05, 2021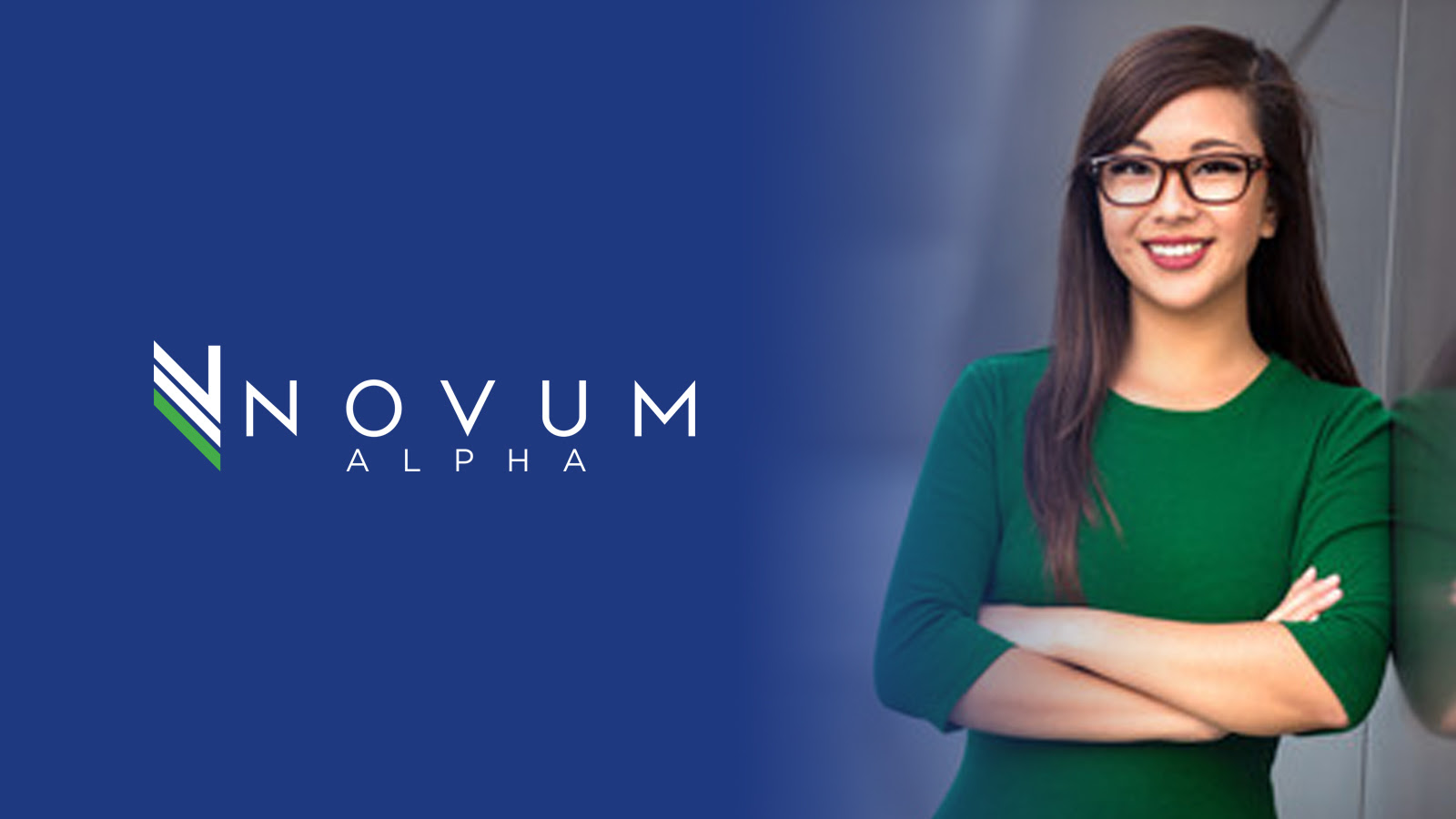 Novum Alpha - Daily Analysis 21 June 2021 (10-Minute Read)
The party may not be completely over, but some partygoers are filing out al... Continue reading »
Jun 21, 2021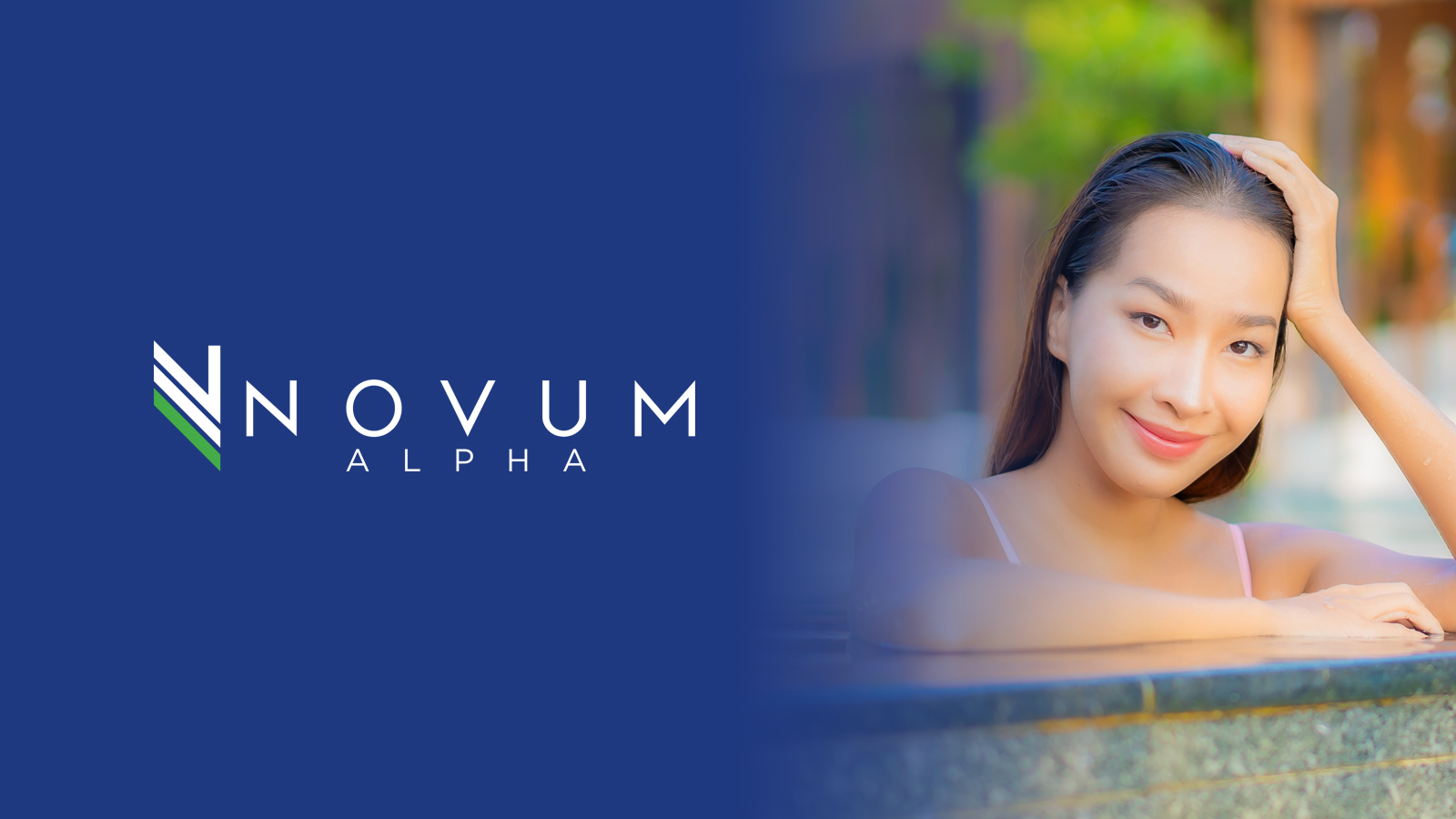 Novum Alpha - Weekend Edition 19-20 June 2021 (10-Minute Read)
Jun 19, 2021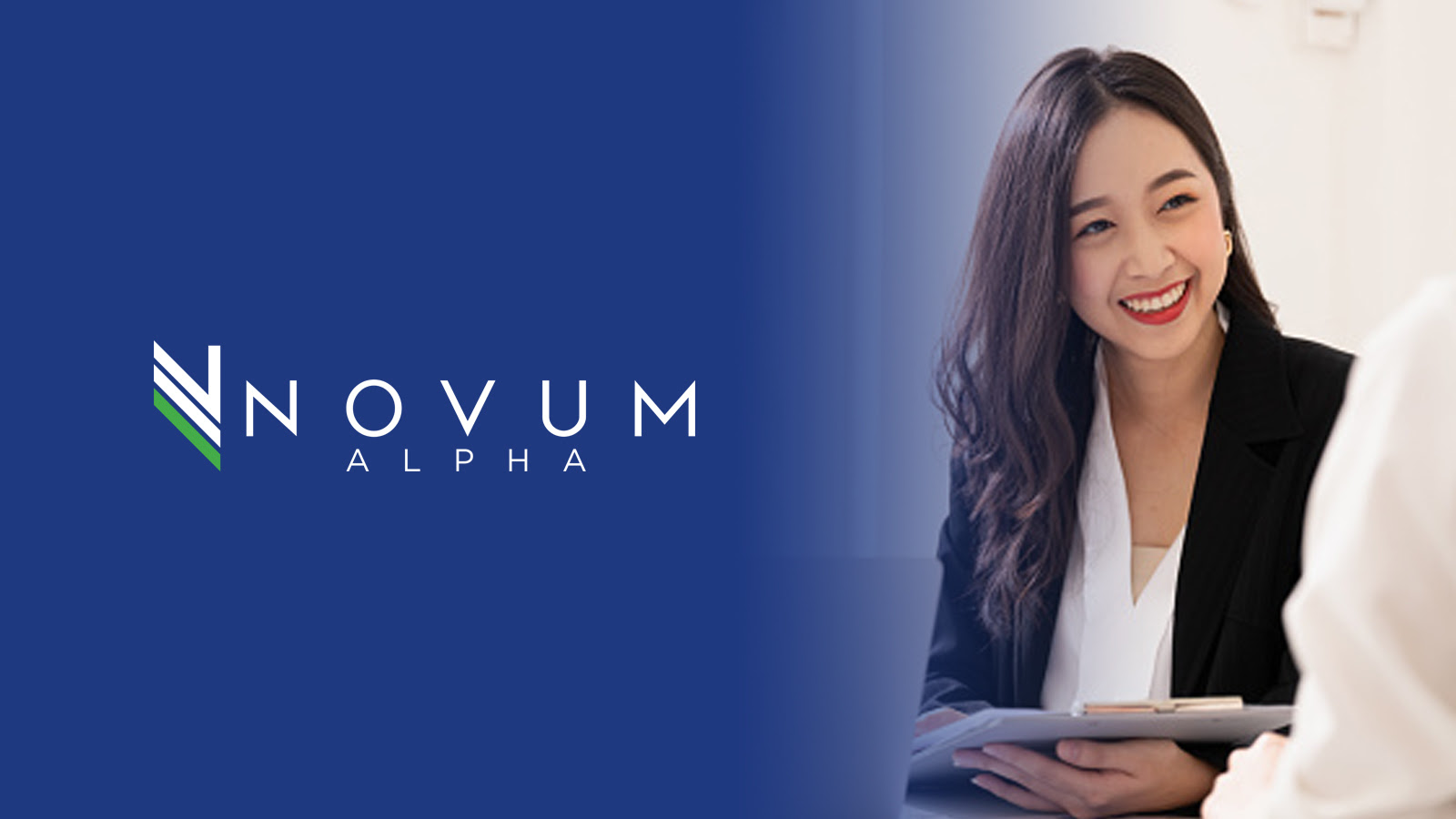 Novum Alpha - Daily Analysis 18 June 2021 (10-Minute Read)
Now that inflation is no longer a primary concern (the Fed has shown that i... Continue reading »
Jun 18, 2021
Newsletter
Subscribe to our Newsletter to get the latest updates
"We believe in the power of collective intelligence, buoyed by the most advanced data analytic tools to deliver consistent, uncorrelated returns for our clients."
Christopher Low, Chairman, Novum Alpha
Important Risk Information
---
The information provided on this site is for informational purposes only. It is not to be construed as investment advice or a recommendation or offer to buy or sell any security, whether digital or otherwise. Prospective clients should always obtain and read an up-to-date product and/or services description or prospectus before deciding whether to allocate cryptocurrency with Novum Alpha ("the Company") and/or its affiliates. Any views expressed herein are those of the Company and are based on available information, and are subject to change without notice. Individual digital portfolio management teams may hold different views and may make different allocation decisions for different clients. There are no guarantees regarding the achievement of allocation objectives, target returns, portfolio construction, allocations or measurements such as alpha, tracking error, asset weightings and other information ratios. The views and strategies described may not be suitable for all clients. The Company does not provide tax or legal advice. Prospective clients should consult with a tax or legal advisor before making any allocation decision. Allocating cryptocurrency entails risks and there can be no assurance that the Company will digital assets or avoid incurring losses on such assets.
Performance quoted represents past performance, which is no guarantee of future results. Cryptocurrency allocation return and principal value will fluctuate, so you may have a gain or loss when assets are sold. Current performance may be higher or lower than that quoted.