The Novum Alpha DeFi Dominator Edge
---
Novum Alpha DeFi Dominator provides clients an opportunity to profit from the rapidly evolving DeFi space.
By combining our machine learning algorithms with best-in-class cybersecurity and risk management tools, Novum Alpha DeFi Dominator is a digital asset yieldgeneration instrument with attractive coupon returns on your digital assets. LIQUIDITY POOL IDENTIFICATION
Proprietary algorithms identify liqudity pools on the basis of risk-yield ratios SMART CONTRACT ENTRY
Digital assets are prepared and deployed into yield- generating liquidity pools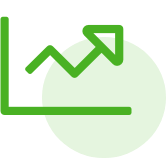 TOKEN ARBITRAGE
Liquidity returns are paid out and excess returns are arbitraged for further gains
Participate & Profit From DeFi
---
Decentralized finance is complex, we're here to help.
You've heard about DeFi and you're keen to participate. But the jargon is foreign and the concepts are complex. Part of the difficulty with participating in DeFi is even knowing where to start. Novum Alpha DeFi Dominator uses machine learning tools adapted from our existing strategies, to determine the best liquidity pools to generate yield from your digital assets. 24/7 alerts notify automated offchain programs to execute onchain transactions, enabling dynamic response in a rapidly evolving space.
01. OPPORTUNITY IDENTIFICATION
Proprietary machine learning tools scan multiple smart contracts, liquidity pools and protocols, to determine participation based on risk, smart contract audit quality, and overall risk management rules
02. SMART CONTRACT, PROTOCOL & LIQUIDITY HEDGING
Using both in-house, as well as community smart contract and protocol audit, digital assets are distributed across multiple protcols, smart contracts and liquidity pools, to minimize concentration risk
03. AUTOMATED TRADING ARBITRAGE
Because smart contract price information lags centralized exchange pricing, liquidity pool rewards are churned into arbitrage opportunities through automated self-executing trading programs
The Rise & Rise of Decentralized Finance
Total Value Locked (USD) in Decentralized Finance
---
Source Data: DEFI Pulse, Forbes, Novum Alpha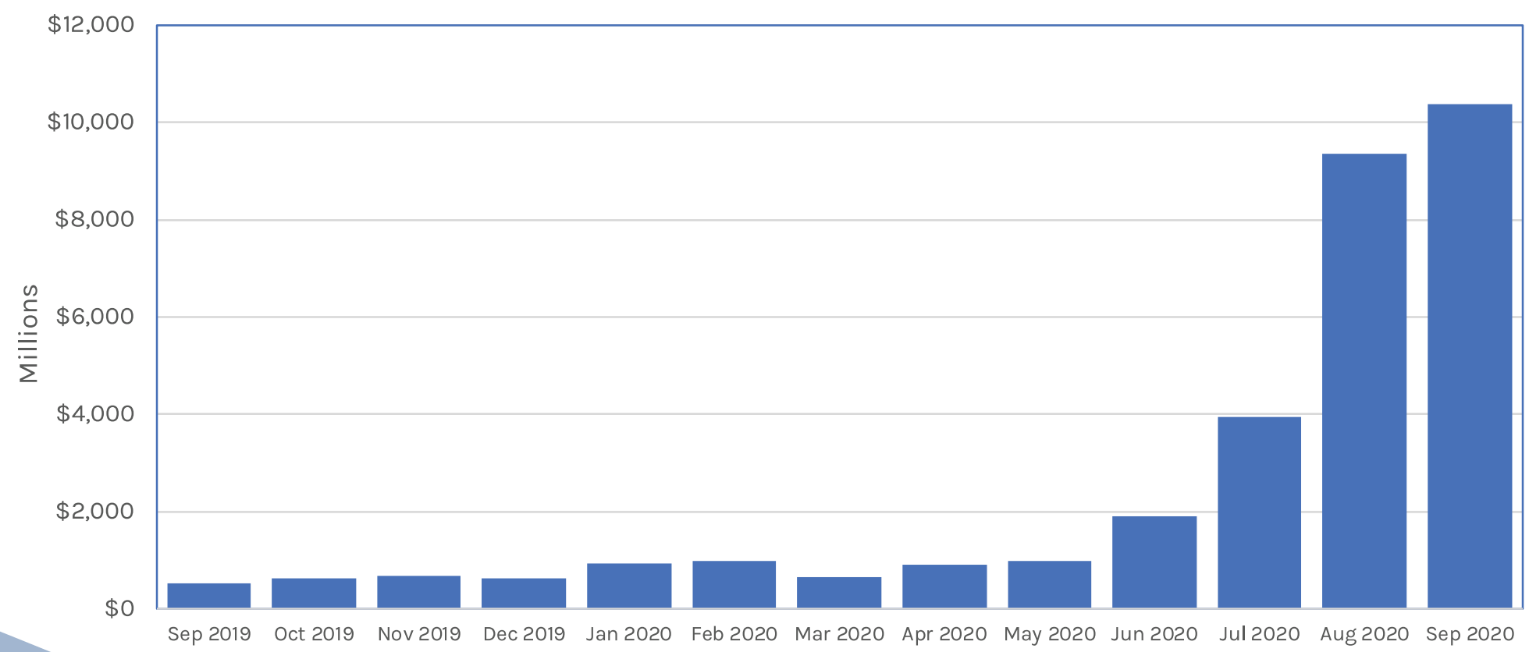 In just one year alone, the amount of assets in DeFi has risen by more than five times to over US$10 billion from US$200 million.
| | Projected Weekly Coupon Return | 1-Month Return (September only) | Projected Annualized Return |
| --- | --- | --- | --- |
| Novum Alpha DeFi Dominator | 4.68%* | 20.61%+ | 163.43% |
*Projected returns are prior to deduction of fees and are not a guarantee of future performance. The availability of weekly returns depends substantially on DeFi markets and there are no guarantees that the returns can be paid on schedule, or at all. Returns are not compounded and paid out, where available.
+ Actual return for the month of September 2020 is not indicative of future returns. DeFi markets are constantly evolving and return profiles may change at a moment's notice.
Please refer to the full set of disclosure documents for more information on the risk associated with a digital asset allowcation in DeFi.
How does Novum Alpha DeFi Dominator work?
---
A Novum Alpha DeFi Dominator is not a trading account - the primary goal of DeFi participation is to maximize yield on existing digital assets and to generate regular streams of income.
Using machine learning tools, the best liquidity pools are sourced to maximize yields and take advantage of arbitrage opportunities where available.
Setting Up Your Novum Alpha DeFi Dominator Account
---
One of the features of DeFi is transparency - so you'll be able to monitor your DeFi liquidity pool participation 24/7 and see where your digital assets are going, and what yield is being generated - all in real time.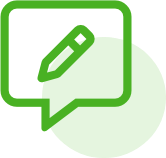 1. Metamask Creation & Setup
A brand new Metamask account will be set up for your digital asset deposit and this account can be monitored on the blockchain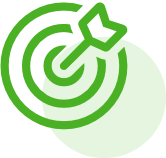 2. Risk Profile Determination
Depending on your risk profile, our algorithms will determine which liquidity pools are best suited to achieve your objectives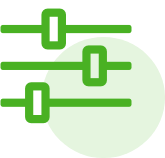 3. Machine Learning
Proprietary machine learning tools will determine liquidity pool selection and scan for arbitrage opportunities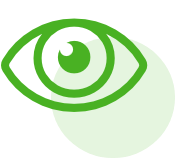 4. Risk Management
Portfolio monitoring systems manage risk 24/7 and liquidity pools are hedged to minimize smart contract and concentration risk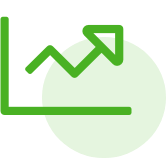 5. Automated Arbitrage System
Where possible, liquidity pool returns will be automatically arbitraged on digital asset exchanges for higher returns
Securing Your Digital Assets In DeFi
---
Decentralized finance provides unprecedented opportunities for your digital assets to generate yields otherwise unavailable in other asset classes.
But the DeFi space may be daunting to navigate and an administrative lapse, or undetected smart contract vulnerability, can very quickly jeopardize your digital asset portfolio.
Fortunately, Novum Alpha has developed best-in-class risk management tools to secure your digital assets in the DeFi space.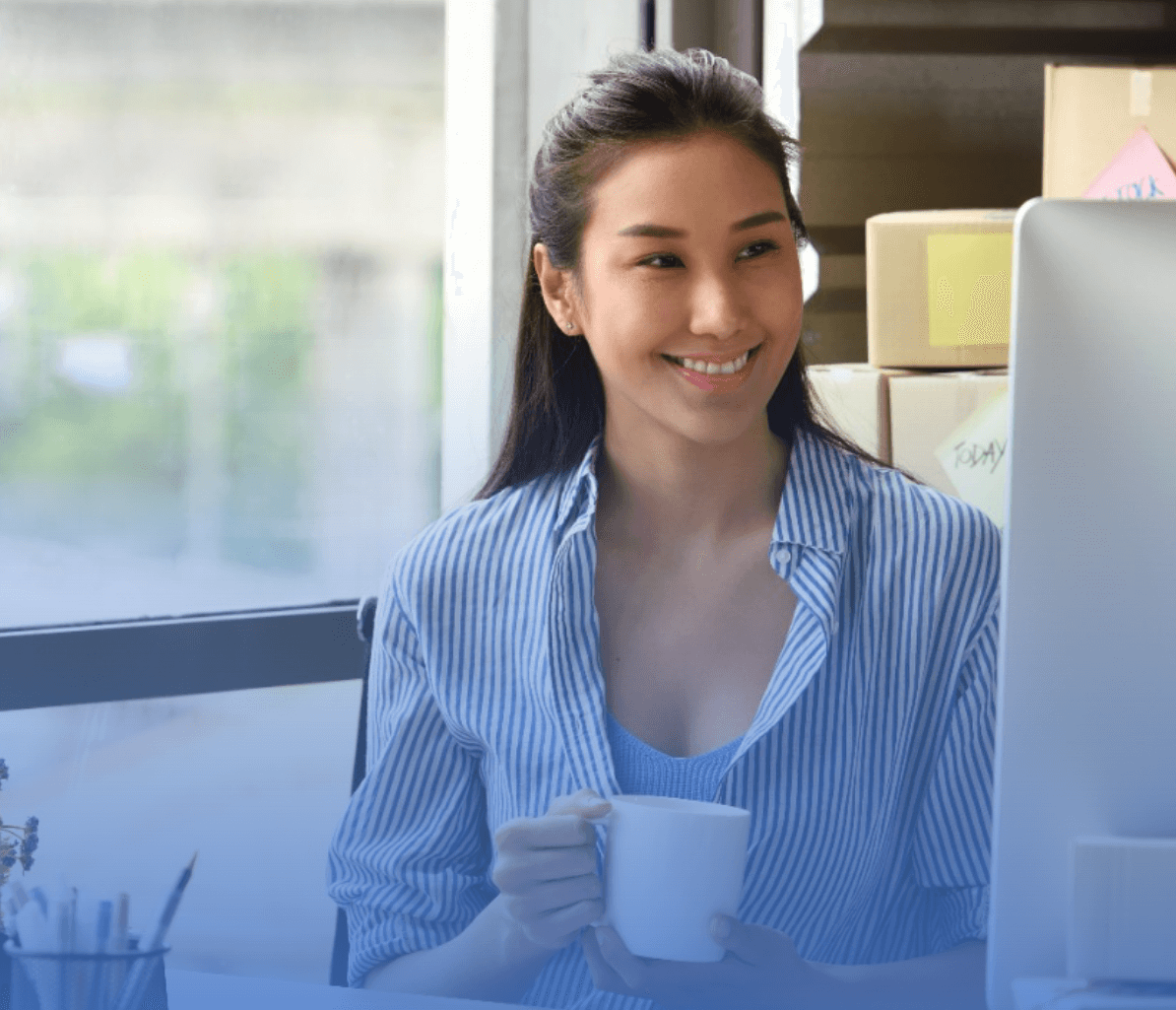 Direct Payouts to Your Digital Wallet
Depending on DeFi market conditions, yields are quickly converted to the currency of your choice and paid directly to your digital wallet to lock in gains
Blockchain Transparency
You'll receive the blockchain addresses of liquidity pools that you're participating in and be able to monitor any movements and returns from your digital assets
Hassle-Free & Transparent Fee Billing
Fees are debited directly from the yields that your digital assets generate and all transactions can be inspected on the blockchain at any time
Novum Alpha DeFi Dominator Fee Schedule
---
| | |
| --- | --- |
| As Percentage Of Yield | 25.0% |
| Participation Digital Asset | USDT, USDC, PAX, GUSD, DAI, ETH |
| Minimum Participation | USDT$10,000 or equivalent |
| Redemption Notice | 24 hours or less where possible |
| Liquidity | Constant (Withdraw Anytime) |
Lower fees may apply for larger allocations. All gas and/or transaction fees shall be borne by your DeFi Dominator account. Please speak directly with your customer service representative for more details.