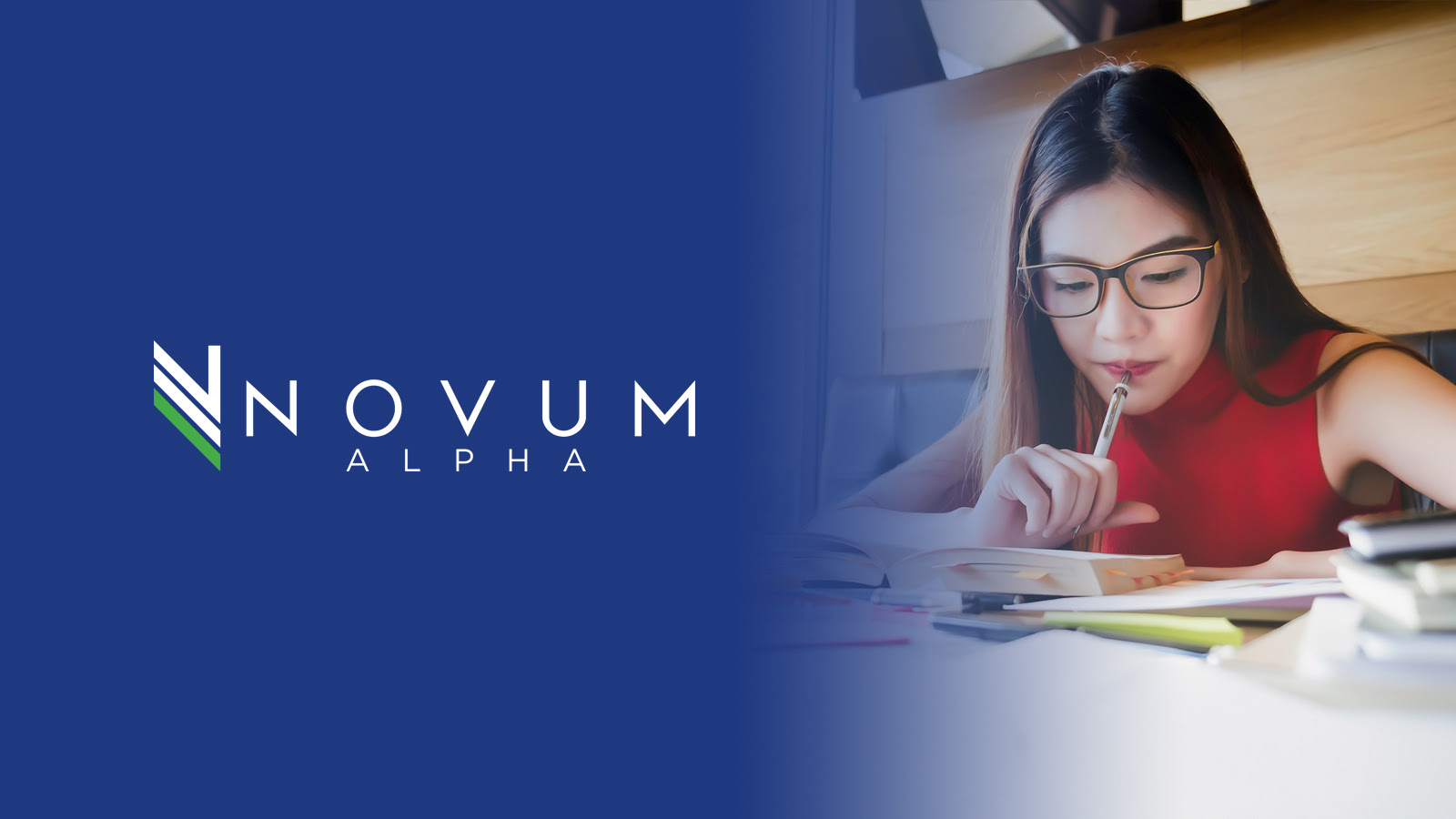 Novum Alpha - Daily Analysis 24 May 2021 (10-Minute Read)
The final week of May has served as a period of reflection for most investors, do they stay engaged or head off for the summer?
A magnificent Monday to you as the final week of May gets underway!
In brief (TL:DR)
U.S. stocks finished a mixed bag on Friday, with the blue-chip Dow Jones Industrial Average (+0.36%) up slightly on a rotating towards value stocks and the S&P 500 (-0.08%) and tech-centric Nasdaq Composite (-0.48%) lower as investors soured on growth stocks.
Asian stocks made a steady start early Monday as traders weighed the volatile slump in cryptocurrencies and the inflation outlook.
The U.S. 10-year Treasury yield was little changed at 1.62% (yields generally fall when bond prices rise) as investors rotated back to safe havens and traditional investment themes.
The dollar rose against a basket of major trading partners on souring risk sentiment.
Oil rebounded with July 2021 contracts for WTI Crude Oil (Nymex) (+0.83%) at US$64.11 amid further signs the U.S. is recovering from the pandemic.
Gold rose with Aug 2021 contracts for Gold (Comex) (+0.53%) at US$1,888.80 and as flows into physical gold and ETF soared after languishing for three months.
Bitcoin (-7.05%)

continued to fall to US$35,405 as weekend volatility saw bears push Bitcoin lower even as inflows into exchanges slowed against outflows (inflows suggest that investors are looking to sell Bitcoin in anticipation of lower prices).
In today's issue...
The S&P 500 is Expensive, But is it Worth It?
All That Glitters May Actually be Gold
Weekend Whipsaw for Bitcoin
Market Overview
The final week of May has served as a period of reflection for most investors, do they stay engaged or head off for the summer?
As such, stocks are drifting listless, with little by way of major macro movements to swing equities in either direction, markets are treading water at the moment until greater clarity is provided as to what happens next.
In Asia, stocks headed into Monday a mixed bag with Tokyo's Nikkei 225 (+0.47%) and Sydney's ASX 200 (+0.12%) up slightly while Hong Kong's Hang Seng Index (-0.27%) and Seoul's Kospi Index (-0.17%) were down marginally in the morning trading session.
Did you miss us at the World Family Office Forum? Watch it here...
1. The S&P 500 is Expensive, But is it Worth It?
Traditional metrics for valuations and price to earnings continue to put the S&P 500 at a premium compared to other indices in Europe and Japan

S&P 500 may still justify its valuation given that it is highly adaptive and able to co-opt fresh companies in burgeoning industries, providing upside to investors
Conventional wisdom suggests that it's acceptable to pay a little bit more for quality, whether that's clothes or cars, homes or horses, but what about the S&P 500?
Shares in the benchmark S&P 500 index have long traded at a premium to global peers, but the trend has been reinforced by the steady transformation to more closely resemble the Nasdaq Composite, with more tech-oriented and highly profitable companies growing to quickly shoulder the bulk of the index's value.
The S&P 500's slant towards tech is in sharp contrast to indices in Europe and Japan, which are more heavily influenced by companies from slower-growing industries such as financials, materials and industrials.
But that tech-heavy leaning of the S&P 500 has also sparked frequent warnings that the future returns will eventually prove disappointing.
And although valuations are a good starting point for divining the scale of future returns, they are really just one element in a broader financial picture, because investors also need to consider the production line of new companies joining the S&P 500.
For instance, just one decade ago, energy stocks accounted for 12% of the S&P 500, which in light of the sector's subsequent poor performance, ought to have dragged down the index along with it, but instead, the rise of tech firms transformed the S&P 500, supercharging much of its performance.
Investors looking at the S&P 500 shouldn't approach it on the assumption that it remains static, but rather that it is a living, breathing organism, absorbing and assimilating the latest growth sectors and delivering to investors what the U.S. economy looks to represent at any given snapshot in time.
A bet on the S&P 500 then is really a bet on America.
And is that worth paying a premium for? For many investors, the answer is still an unequivocal "yes."
Did you miss us at the World Family Office Forum? Watch it here...
2. All That Glitters May Actually be Gold
Gold prices remain firm even as commodities in general start to pull back

Flows are moving into the precious metal possibly as volatility in Bitcoin starts to undermine its role as a reliable store of value
Even as Bitcoin hogged headlines as the digital alternative to physical gold, gold bugs were quietly accumulating the precious metal via ETFs and even physical stocks.
With fears of inflation rising, some investors have been turning to gold, which has long held a reputation for being a hedge against inflation (although opinions differ on its efficacy) and helping to support its price.
But even though interest in gold has been growing, the price of gold has stayed relatively flat, even as a commodities bull run gets under way in earnest.
With gold steadying near its highest level in over four months, there are increasing signs that investors are turning more bullish on the precious metal.
As Bitcoin's volatility rises, hedge fund managers have been adding to their net long positions on gold to their highest level in 16 weeks.
With the middle of the year in sight, gold still has some ways to travel upwards to meet Goldman Sachs (+1.80%) and Citibank's (+1.90%) target of over US$2,300 this year, against a backdrop of inflation.
According to data compiled by Bloomberg, gold-backed ETFs have seen inflows this past month, following three straight months of sales.
Gold capped three straight weeks of gains as investors weighed inflation risks and a resurgence in coronavirus infections in many parts of Asia.
Although market-based gauges of inflation have pulled back of late, lingering concerns over a post-pandemic spike in prices, and a withdrawal of central bank support have ensured that gold prices remained relatively robust.
Another possibility is that investors who had initially sought to use Bitcoin as a store of value are now being whipsawed by the cryptocurrency's infamous volatility, and are cashing out into gold.
But former U.S. Treasury Secretary Lawrence Summers has said that it may be premature to write off cryptocurrencies altogether, suggesting that they could remain a feature of global markets akin to "digital gold" even if their importance in economies could remain limited.
According to Summers, cryptocurrencies offered an alternative to gold for those seeking an asset "separate and apart from the day-to-day workings of governments."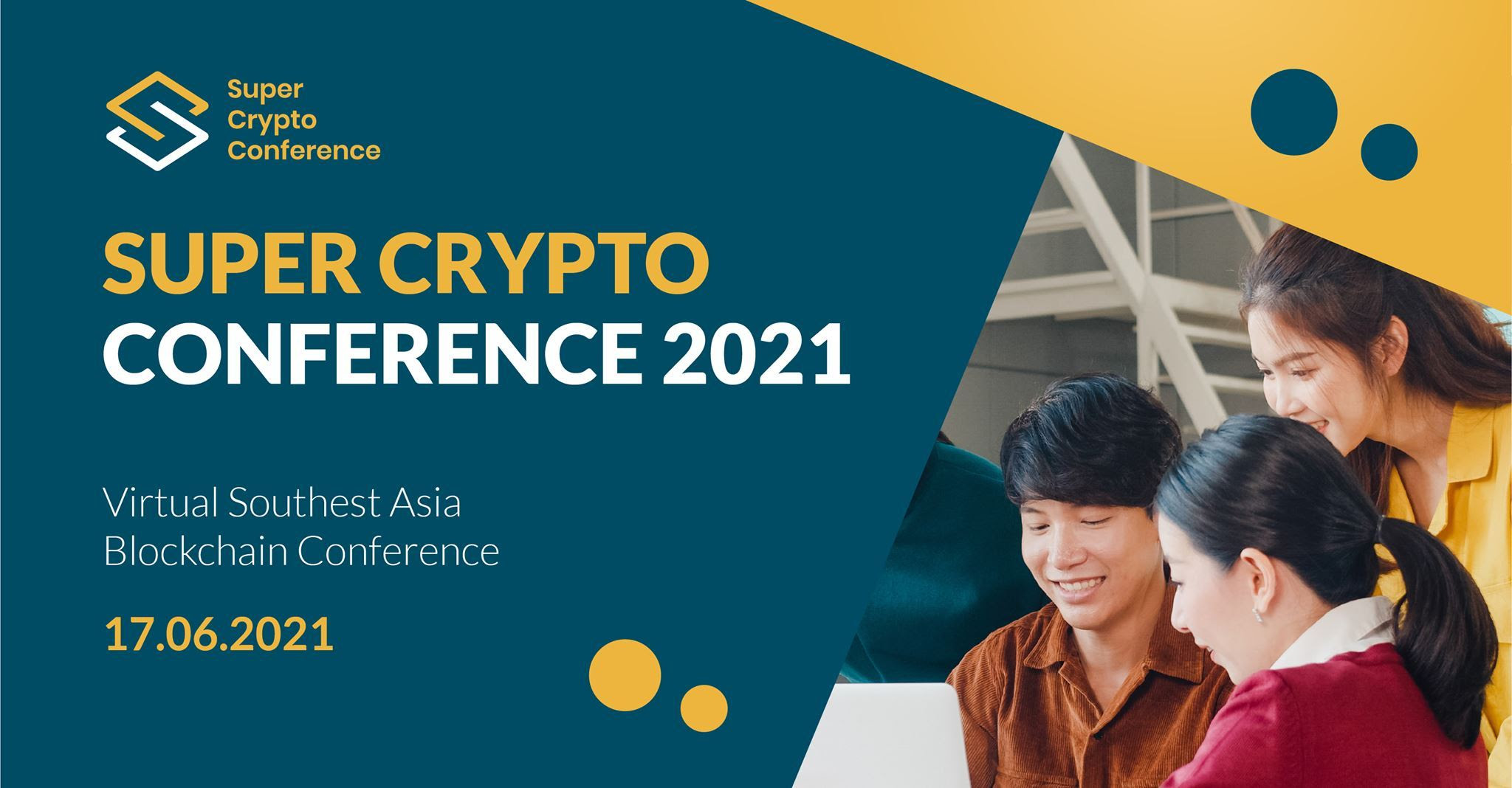 3. Weekend Whipsaw for Bitcoin
Bitcoin once again battered by volatility over the weekend, with double-digit price swings in either direction
Investors need to recognize that weekend trading for Bitcoin is not necessarily indicative of the broader market, as thinner volumes and heavily bot-led trading means that price swings are exacerbated
The weekends are perhaps the most dangerous time for cryptocurrency traders.
As reiterated on numerous occasions, bot-led trading and thinner volumes typically lead to greater volatility and the possibility that markets can be moved more significantly by a handful of players.
The past weekend was no different as the world's largest cryptocurrency by market cap continued to whipsaw investors with double-digit percentage moves.
Before this weekend, Bitcoin's average price swing on Saturdays and Sundays averaged around 5% over the past year, this weekend was a new high.
A
measure
of implied volatility on Bitcoin, now sits close to 160, and near its peak in January this year.
But Bitcoin bears haven't completely taken over the narrative as Bitcoin continues to swing by as much as 30% in either direction, and still remains up some 250% over the past year.
Bearish Bitcoin sentiment last week was driven primarily by Tesla's (-1.01%) sudden about face to no longer accept Bitcoin for its electric vehicles and was exacerbated by the reiteration from a Chinese financial industry association that financial institutions should not deal with cryptocurrencies or accept them as payment.
Though China's reiteration of its existing stance towards cryptocurrencies is nothing new, some are worried that Beijing may take a harsher stance on the considerable concentration of Bitcoin mining that takes place within its borders.
But with the weekend behind us, the true battle for Bitcoin begins.
What can Digital Assets do for you?
While markets are expected to continue to be volatile, Novum Alpha's quantitative digital asset trading strategies have done well and proved resilient.
Using our proprietary deep learning and machine learning tools that actively filter out signal noise, our market agnostic approach provides one of the most sensible ways to participate in the nascent digital asset sector.
If this is something of interest to you, or if you'd like to know how digital assets can fundamentally improve your portfolio, please feel free to reach out to me by clicking here.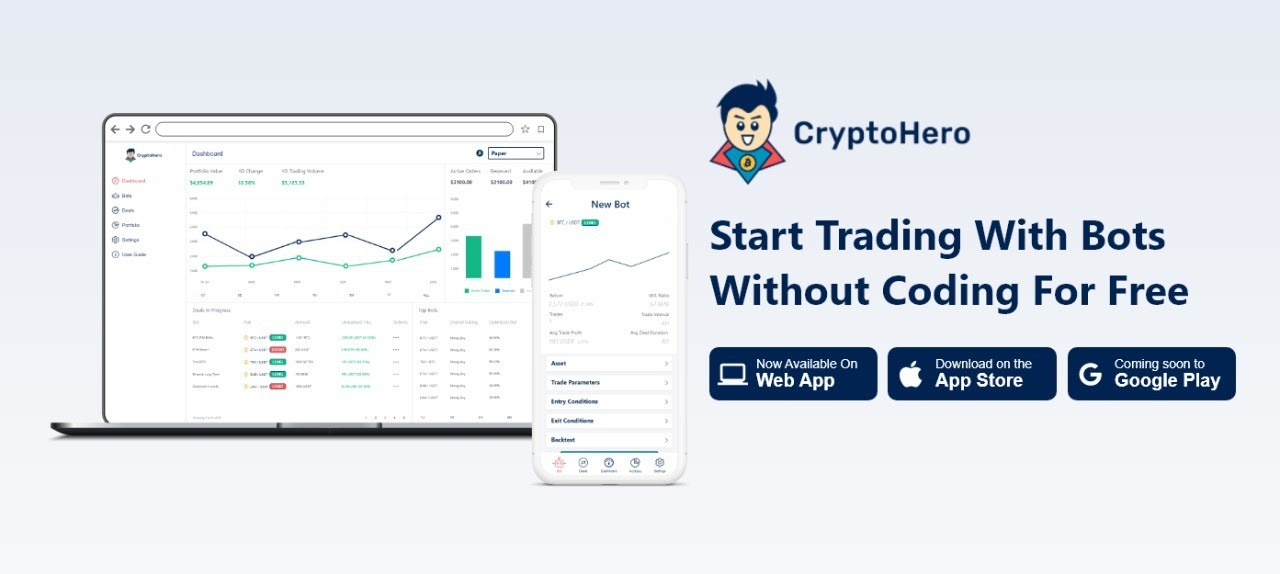 Looking to trade cryptocurrency yourself? Then why not try
CryptoHero
, a member of the Novum Group.
Enjoy some of the high performing algorithms that Novum Alpha uses, absolutely free!
Because you can't be up 24 hours trading cryptocurrency markets, CryptoHero's free bots do the trading for you.
Simple and intuitive for crypto beginners to set up and run, CryptoHero is currently available on the
Web
and
iOS
with an Android version ready in 2021.
Try our one click copy bot settings with the button below and enjoy 1-month Premium Subscription absolutely free!
May 24, 2021