Institutional-Grade Experience, Institutional-Grade Results
With offices across the region in the thriving heart of one of the world's most vibrant cryptocurrency capitals, our team of managers, entrepreneurs, lawyers, data scientists and traders ensue that your digital asset portfolio will benefit from one of the most holistic and comprehensive allocation approaches.
Because every team member comes with a different perspective, strategy construction and trading ideation are a team effort, providing a depth and diversification which enhances risk management while uplifting performance.
Novum Alpha (Singapore)
Novum Alpha (Vietnam)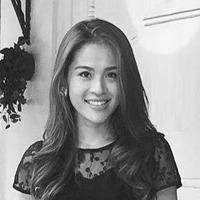 Business Development Manager
Phuong has over five years of experience in sales and marketing and has worked for some of Vietnam's most enterprising technology startups. A regular feature in the Vietnam technology scene, Phuong heads up Novum Alpha's Vietnam office out of Hanoi and graduated from Hanoi University with a degree in International Studies.
Novum Alpha (Indonesia)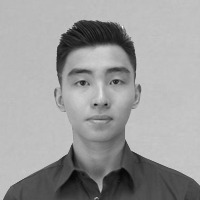 Investment Analyst
Juan was an early investor in Bitcoin and since then has been seeking opportunities to share his knowledge and passion for Bitcoin and digital assets in his home of Jakarta, Indonesia to provide greater access to economic opportunities in the digital asset space and to increase learning opportunities for this nascent asset class.