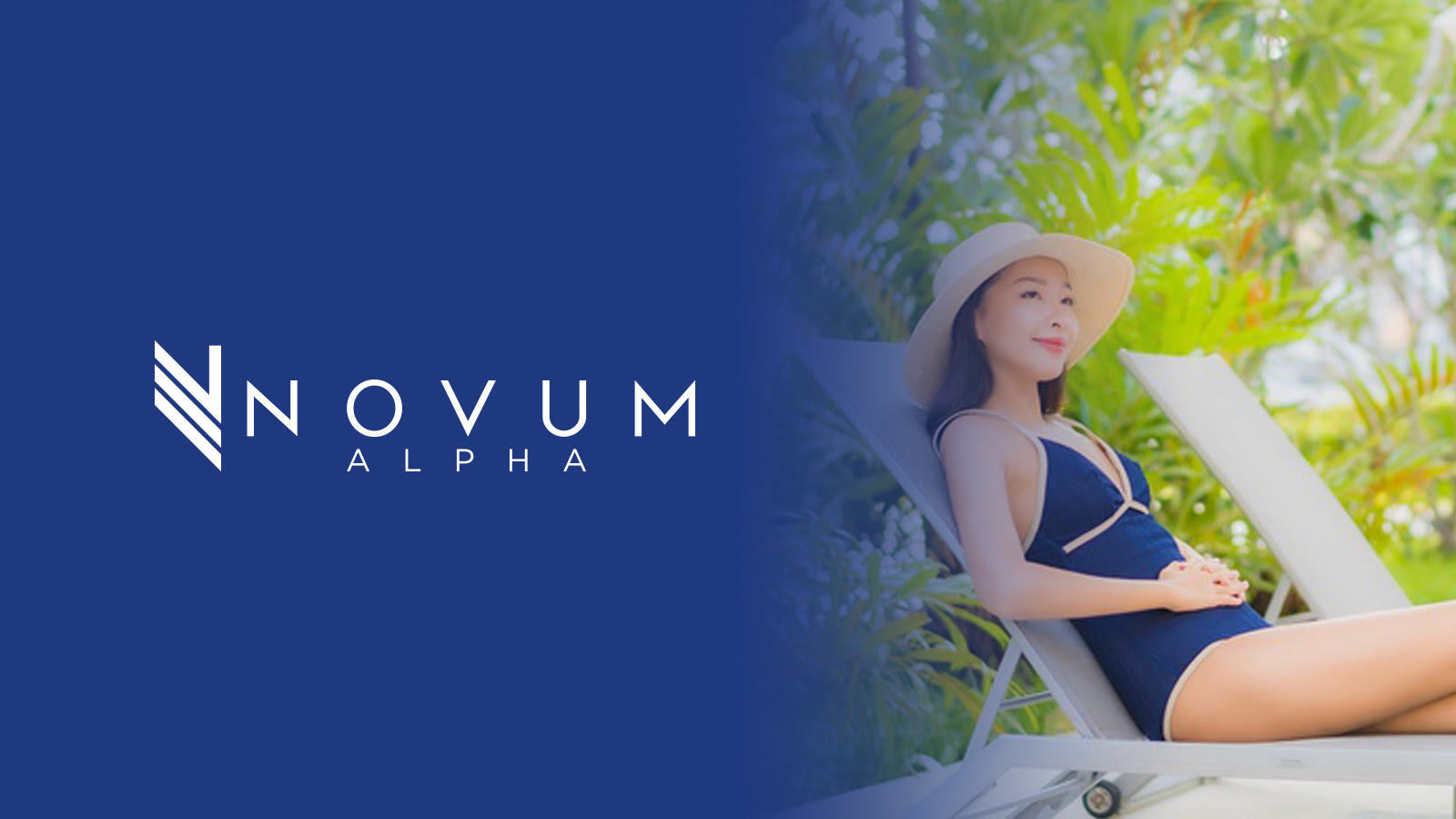 Novum Alpha - Weekend Edition 3-4 October 2020 (10-Minute Read)
Welcome to the weekend and just when you thought we could have had a quiet few days, U.S. President Donald Trump reveals that he's positive for the coronavirus.
U.S. stocks abruptly turned course on Friday as U.S. President Donald Trump was diagnosed with the coronavirus and the S&P 500 (-0.96%) , tech-heavy Nasdaq Composite (-2.22%) and blue-chip Dow Jones Industrial Average (-0.48%), all down in a volatile trading session.
Asian markets look set to open lower on Monday on heightened instability regarding the political situation in the U.S.
U.S. 10-year Treasuries sank as yields rose to 0.698% from 0.677%, in the previous session as investors dumped all assets including bonds on concerns over Trump's coronavirus diagnosis.
The dollar rose as investors poured into safety, exiting from other asset classes amidst greater uncertainty.
Oil plunged with November contracts for WTI Crude Oil (Nymex) (-4.31%) at US$37.05 from US$38.36, as uncertainty over America's leadership outweighed prospects of a return to demand.
Gold traded flat for December contracts with Gold (Comex) (+0.11%) at US$1,907.60 from US$1,905.40 in the previous session.
Bitcoin (+0.41%) bounced back from as low as US$10,300 on Friday to now trade at US$10,500 into the weekend, as exchange inflows led outflows (inflows suggest that traders are preparing to sell Bitcoin on exchanges and portend a price drop).
In today's issue...
Trump Catches Covid, What Happens Next?
Are There Any Other Inflation Hedges?
Was Bitcoin Ever The Safe Bet?
Market Overview
When there's no place to hide, the best thing to do is to grit your teeth and bear it.
Investors were savaged on Friday with a sell-off across most asset classes, including typically "safe" U.S. Treasuries.
Volatility spiked sharply as investors dumped everything from stocks to cryptocurrencies.
With the leader of the free world, U.S. President Donald Trump now stricken with the coronavirus, markets, which were already jittery because of politics in the U.S. have now entered an entirely new dimension of volatility.
The reality is that it's still too early to call, because we know so little about Trump's condition, or the progress of the coronavirus and that means that investors can only expect more volatility, but few answers.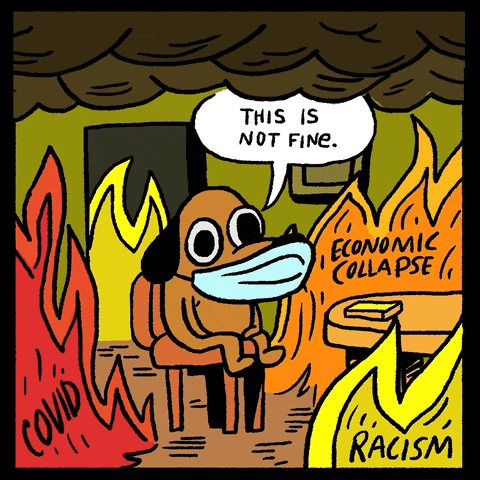 1. Trump Catches Covid, What Happens Next?
Convoluted decision tree of possible political outcomes could ensue now that U.S. President Donald Trump has contracted the coronavirus

Investors can expect markets to be even more volatile in the coming weeks as the President's condition becomes a key point of speculation for investors
America is a country of protocols and traditions. Unspoken rules and unwritten laws laid down and held together by a common tend towards the institutions of these United States.
But as the past four years have demonstrated, these unspoken rules and traditions are only as effective insofar as the willingness of Americans to observe them.
And the existence of these unwritten codes have been made obvious by their blatant disregard than in their observance.
With a sitting U.S. president in the midst of a re-election campaign now infirmed at a hospital (with mild symptoms of the coronavirus), markets took a dive on Friday because of the grave uncertainty facing the United States.
And while there are protocols in place for succession, when the Commander-in-Chief of the U.S. becomes incapacitated, what's less clear is if such incapacitation occurs in the middle of a re-election campaign.
The Democrats and the Republicans both have age-old rules in the event that a presidential candidate has to be replaced at the last minute and Trump could well withdraw his candidature before the November election, but the timing is unprecedented, as so many things in 2020 have been.
For the Republicans, the 168 members of the Republican National Committee, comprising senior party officials from each state, would vote to choose a new presidential candidate and are under no obligation to elevate the current vice-presidential as their nominee, though this would be the obvious choice.
Part of the problem is that voting has already started.
The coronavirus pandemic has meant that mail-in votes have already been returned in some cases and the ballots have already been printed, mailed out and prepared for November's election.
But America's curious electoral college system means that although voters may have cast their ballots already, it's the state's electors who are required by state law to obey, or at least promise to obey, the outcome of the popular vote.
In which case, electors could cast their votes for a replacement candidate for the Republican party, in situations where the votes were for Trump.
The logical choice of course would be to delay the election altogether – but that would be a decision for Congress, which itself is up for election.
And even then, the election couldn't be delayed indefinitely, as the U.S. Constitution specifies that the President must step down by January 20, come hell or high water.
Which is why investors can expect markets to continue to be volatile in the coming weeks until Trump's condition becomes clearer.
Given the number of possibilities that could be activated, each one creating more uncertainty than the last, an already tumultuous political situation in the U.S. has just gotten far worse and markets will be all the more volatile for it.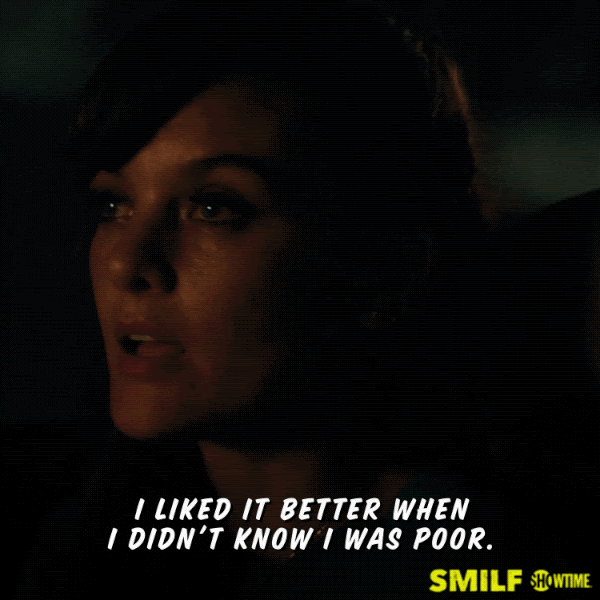 2. Are There Any Other Inflation Hedges?
Investors looking to hedge against the outside chance of a rise in inflation but who are not into gold or Bitcoin may consider alternatives

Markets have not priced in inflation, which means that inflation hedges are now at reasonable prices - the best time to purchase inflation insurance
So you don't like gold and you're not about to take a punt on Bitcoin either.
And while you're worried about inflation, you're not altogether convinced it's as big a risk as it could be, so what do you do?
Following the 2008 financial crisis, many economists had predicted runaway inflation in the decade that followed, because of at the time, unprecedented fiscal and monetary stimulus.
But seeing as to how those predictions never played out, economists are understandably somewhat more reluctant to jump in on such predictions yet again.
Yet rising prices can have serious impact on a portfolio, almost all of them bad – stock prices keep rising without necessarily being worth any more, or stay the same and lose buying power.
Bonds actually make investors poorer in real terms while robbing them of the current value of money.
But some investments could do quite well.
And because Wall Street hasn't priced inflation expectations into the market just yet, those investments can be had on the cheap, for now.
Because you don't buy health insurance when you're already sick (the insurance company won't let you anyway), now may be as good a time as any to look at these inflation hedges.
Even if you accept the collective wisdom that inflation should average between 2% to 3% over the next decade, there are still some investments which are not gold, that can beat that rate.
Take Chinese sovereign debt for instance, which currently yields 3.15% for a nominal 10-year bond, and which foreign investors bought almost US$44 billion worth, in the first eight months of this year alone.
But if you prefer stocks, there are stocks of some companies, especially those which can set their own prices, that should be able to grow earnings quickly, even in an inflationary environment.
And while gold is often touted as a good hedge to inflation, it really depends on which time period you're examining – having done well in the early years after the dollar was taken off the gold standard, it's had a more patchy record during other periods of inflation.
For investors who aren't drawn to gold because it pays no yield, stocks of retailers which are more able to pass increased costs to end consumers regardless, should still do well – like Target (+0.32%) and Walmart (-1.80%), as the coronavirus pandemic demonstrated.
Both retailers were able to increase costs (because of supply disruptions) while increasing sales – granted the pandemic distorted consumption patterns, but it demonstrates the "essential" nature of their offering.
And in an inflationary environment, retailers have an incentive to stock up on inventory, lest prices should go even higher, which favors firms with robust balances sheets and strong vendor relationships – like Costco (-0.54%).
To be fair, inflation may of course, never come.
But hope is hardly an investment strategy.
For investors not willing to bet on Bitcoin or are glazed over by gold, there are still some other options out there, provided they look hard enough.
3. Was Bitcoin Ever The Safe Bet?
Bitcoin's correlation with stocks and other risk assets has strengthened of late, undermining the argument that it acts as a safe haven asset
Bitcoin's price has been flat because of a lack of evidence suggesting inflation is a concern in the immediate term and due to a lack of government stimulus
It's tempting to believe that technology holds all of the answers, but in reality, it answers some questions and creates even more.
With the world seemingly in chaos and even the leader of the most powerful country in the world susceptible to a pandemic, it can at times be tempting to look to technology to pave the way forward, to provide the certainty that we crave.
And as central banks and governments issue forth successive rounds of stimulus, threatening to debase fiat currencies, it may be tempting to buy into the Bitcoin narrative – as a haven asset.
For now though, there is little by way of evidence to suggest that Bitcoin provides any safe haven from market shocks.
On Friday, as markets tanked when U.S. President Donald Trump revealed that he and the First Lady were infected with the coronavirus, Bitcoin retreated as well.
For some time now, the correlation between Bitcoin and stocks has not weakened, but strengthened instead.
And the while the S&P 500 is now 6% off its September highs, Bitcoin is down about 15% since its mid-August peak.
Part of the reason for Bitcoin's relatively flat performance of late has been a lack of concern over inflation, as evidenced by gold's retreat from a high of US$2,000.
And although Bitcoin has gained about 50% for the year, it's been unable to clear US$12,000 or even US$13,800, which are seen as important for it to breakout higher.
With political turmoil and uncertainty continuing to roil markets, Bitcoin feeds both narratives, with a flight to the dollar because of instability detrimental for Bitcoin, but stimulus because of economic uncertainty, likely to see it push higher.
Bitcoin could also benefit if investors see the upside potential for both bonds and stocks capped.
But as a part of a paradigm shift towards digital money and deflationary stores of value, Bitcoin's fundamental allure hasn't shifted – what will continue to shift of course will be its price target.
Such are the growing pains of any nascent asset class.
What can Digital Assets do for you?
While markets are expected to continue to be volatile, Novum Digital Asset Alpha's quantitative digital asset trading strategy has done consistently well and proved resilient.
Using our proprietary deep learning tools that actively filter out signal noise, our market agnostic approach provides one of the most sensible ways to participate in the nascent digital asset sector.
Oct 03, 2020