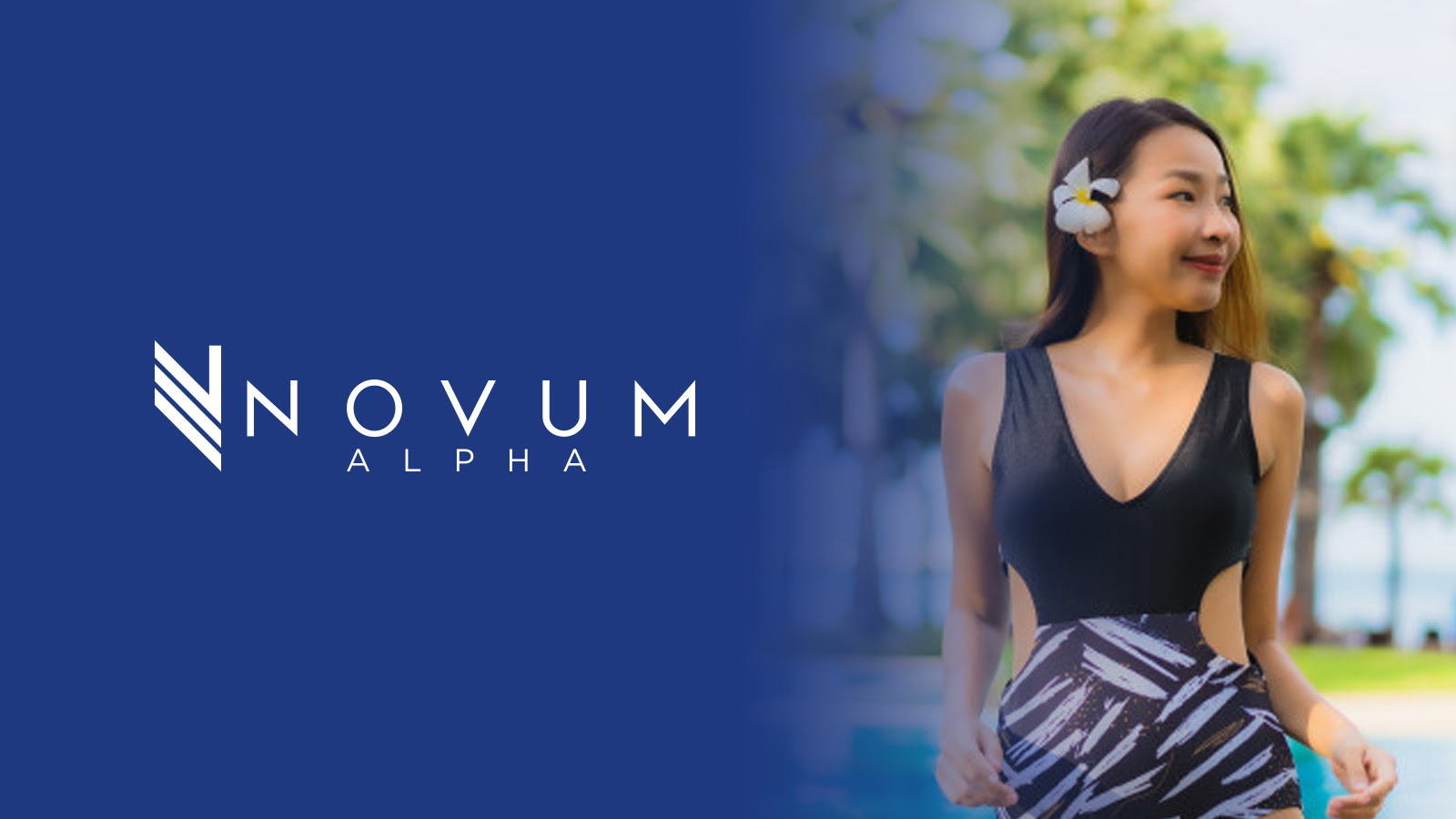 Novum Digital Asset Alpha - Weekend Edition 18-19 July 2020
Welcome to your weekend and thankfully the markets are letting us have a good one!
In brief (TL:DR)
U.S. stocks ended the week up, with the S&P 500 (+0.28%) and tech-heavy Nasdaq Composite (+0.28%) ending the week marginally higher while the blue-chip Dow Jones Industrial Average (-0.23%) edged down slightly.
Investor appetite for risk edged up and U.S. 10-year Treasuries fell as yields rose to 0.628% from 0.611% a day earlier (yields typically rise when prices fall).
Oil remained more or less unchanged with WTI Crude Oil (Nymex) (-0.39%) down slightly to US$40.59 from US$40.77 a day earlier, with no new macro factors and muted volumes.
The dollar advanced as investors took stock of an increasingly less certain economic recovery.
Gold rose above US$1,800 again with Gold (Comex) (+0.54%) at US$1,810.00 from US$1,797.80 a day, on signs of increasing caution among investors.
Bitcoin (+0.06%) remained more or less unchanged heading into the weekend at US$9,163.46 from US$9,132.80 on Friday morning (GMT 0000), with Bitcoin inflows into exchanges dropping sharply while outflows from exchanges edged up, suggesting that much of the selling may have already been completed.
In today's issue...
International Banks in Hong Kong Caught Between the U.S. & China
The U.S. Recovery Hinges On Politics - And Right Now There's Too Much Of It
Bitcoin Miners Are Betting That Bitcoin Will Rise, Should You?
Market Overview
American stocks ended the week up modestly on signs of slowing job growth and surging coronavirus infections.
After recovering strongly from late March to early June, major U.S. stock indices appear to be rangebound, moving into red and green territory on an almost daily basis.
As prices become increasingly disconnected from earnings, investors have sought to read the markets from the tea leaves of coronavirus infections and turned their attention to re-opening plans.
To be sure, this method of investing is bordering on investing using goat entrails.
Because whether the U.S. opens quickly or slowly, the lost profits of the past two quarters are gone forever and stocks continue to remain overpriced using traditional metrics of valuation.
And while investors are paying close attention to health and economic data, much of the recovery in stocks reflects the support of fiscal and monetary stimulus as opposed to economic fundamentals.
As more firms start reporting their second quarter results in the coming weeks, investors will need to balance several competing factors including optimism over recovery, coronavirus infections and renewed policy measures.
But with so much liquidity sloshing around in the markets, there's more than a fighting chance that stocks and other risk assets will head higher before a reckoning.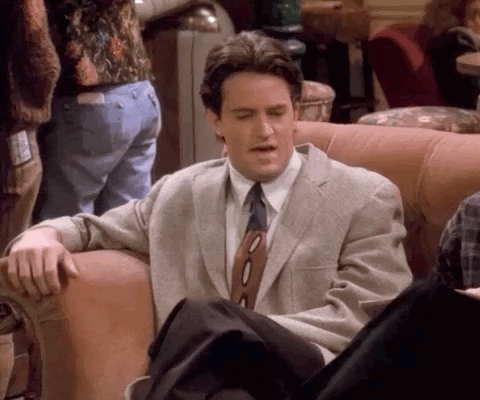 1. International Banks in Hong Kong Caught Between the U.S. & China
International banks in Hong Kong under pressure as U.S. sanctions against Chinese officials and entities in Hong Kong contradict with the territory's national security laws
Imagine your two children are drowning and you could only save one - which would you choose? The dilemma, also known as "Sophie's choice" refers to a situation where both outcomes are equally undesirable.
Yet that is the choice that many international banks located in Hong Kong are being forced to make.
As the U.S. moves to punish Chinese officials involved in the clampdown on Hong Kong, international banks are faced with the dilemma of having to obey conflicting rules from both Washington's coming sanctions regime, and the broad national security laws imposed on Hong Kong by Beijing.
Last week, U.S. President Donald Trump signed into law a bill that will sanction Chinese officials and entities materially contributing to the erosion of Hong Kong's autonomy, including financial institutions doing business with those who will appear on the eventual blacklist.
Yet Hong Kong's new national security law bans the receipt of "instructions, control, funding or other kinds of support from a foreign country" - which is precisely what the U.S. sanctions would be.
The situation is tricky.
Banks which adhere to Hong Kong's national security laws can't comply with U.S. sanctions, potentially leaving them out of the U.S. banking system. Banks that comply with the U.S. sanctions will risk falling afoul of Hong Kong's national security laws and may see themselves booted out of not just Hong Kong, but China as well.
Almost all international banks have some presence in Hong Kong, including HSBC (-2.07%), Standard Chartered (-1.07%) and Citigroup (-2.41%), which also have sizable retail networks in the territory.
For international banks, sanctions are a veritable minefield and banks trying to run the gauntlet have sometimes found themselves on the losing end of both sides.
In the earlier part of this year, London-headquartered banking giant HSBC was pilloried by pro-Beijing figures and state media for not getting behind Hong Kong's new national security law, but then faced backlash in the U.S and the United Kingdom after its Asia chief endorsed the legislation.
For the international banks that continue to operate in Hong Kong, there are no good answers and those with the largest exposure to the region will likely see their share prices move in the opposite direction to tensions.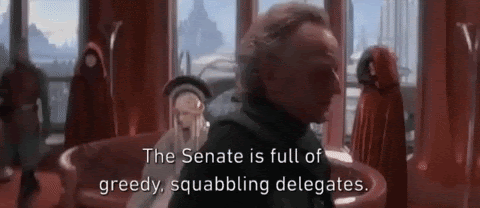 2. The U.S. Recovery Hinges On Politics - And Right Now There's Too Much Of It
Surging coronavirus cases and souring consumer sentiment are weighing down a U.S. recovery in the third quarter

Another round of stimulus will provide temporary relief
It's hard to imagine anyone in to be in the mood to go shopping as a global pandemic rages around them, but that's precisely what the world needs Americans to do more than ever right now.
On Thursday, the U.S. Commerce Department reported that retail sales were up 7.5% in June from May - far better than analyst estimates of 5.2% and building on a gain of some 18.2% in May.
But bear in mind, consumers in May and June had plenty of pent-up shopping to do as lockdowns were lifted and there were signs that the U.S. could re-open safely.
Alas a refusal to wear masks (except when robbing banks) and keep socially distant has led to a second wave of coronavirus infections across the U.S. and upended the fragile economic recovery.
State and local officials are already starting to re-impose restrictions and roll back some initial re-opening plans.
Some officials have also mandated the wearing of face coverings.
Whether these measures will work remains to be seen - but getting coronavirus hot spots under control and preventing new ones from forming will be a major swing factor for the U.S. (and by extension global) economy in the third quarter.
What really matters for investors is if the economy is in substantially better shape at the end of the third quarter, with a rise in sales, production and jobs.
And while renewed lockdowns will shock markets in the immediate term, the long term effect of such restrictions may be better if the U.S. can meaningfully re-open by the end of the third quarter.
Now more than ever before, fiscal stimulus is key.
Stimulus checks sent earlier this year have by now been spent, and the extra US$600 a week in jobless benefits that the unemployed have been receiving, is set to expire by the end of this month.
Fortunately, this is an election year and it's highly unlikely that anyone on Capitol Hill will be looking to have the blood of the economy on their hands.
Which is why another round of stimulus measures seems likely and with the U.S. Senate back in session next week, moves could get under way for another round of stimulus.
While conservative Republicans in the Senate may have resisted another round of stimulus over US$1 trillion in the past, the unexpected depth and breath of coronavirus cases in an election year may reshape their thinking.
Any package from Washington above US$1.5 trillion should buoy markets, including for stocks like banks, financial services, airlines and cruise operators, which have languished.
3. Bitcoin Miners Are Betting That Bitcoin Will Rise, Should You?
Bitcoin miners have slashed their supply to cryptocurrency exchanges to the lowest level in a year, suggesting a long term bias for appreciation
Judging by the behavior of Bitcoin miners of late, one would be forgiven for thinking that they'd all suddenly become Bitcoin banks overnight.
According to data from Chainalysis, a blockchain analytics company, daily miner selling activity for Bitcoin on cryptocurrency exchanges has fallen to a year low of 15%.
Bitcoin miners who have slashed the amount of Bitcoin that they're looking to sell could be reflective of several factors.
Declining oil prices over the past few months has meant that running costs for those miners which rely on fuel oil-generated electricity would have decreased, and that means less pressure to get rid of Bitcoin immediately, or simply that less needs to be sold to cover costs.
Bitcoin miners also tend to hoard Bitcoin when they believe that the price of Bitcoin is likely to appreciate in the coming period.
But another reason for lowered sales may be that Bitcoin miners are concerned that markets simply don't have the liquidity currently to soak up that much Bitcoin and if they were to start selling now, they could tank the market.
And it could be the latter that is at play currently.
Tanking Bitcoin's price when liquidity is low does no one any favors, least of all Bitcoin miners who may still be holding on to substantial holdings of Bitcoin.
If so, Bitcoin's price isn't so much likely to appreciate than it is to tread water, which seems to be what's been happening of late.
To date, Bitcoin has been relatively "stable" for what is still considered one of the most volatile asset classes available today, bouncing between a relatively sedate US$9,000 to US$9,500 for weeks on end.
Yet the lack of Bitcoin selling pressure from miners doesn't necessarily guarantee price appreciation, without demand for Bitcoin, when miners eventually need to sell their stock, Bitcoin's price could fall dramatically, and with relatively limited notice.
What can Digital Assets do for you?
While markets are expected to continue to be volatile, Novum Digital Asset Alpha's deep learning, quantitative digital asset trading strategy, has done consistently well and proved resilient.
Our flagship Novum Digital Asset Alpha returned over 20% to clients in May alone, with an annualized return target of 350% well on track.
Using our proprietary deep learning tools that actively filter out signal noise and maximize digital asset trading opportunities, our market agnostic approach provides one of the most sensible ways to participate in the nascent digital asset sector.
Jul 19, 2020